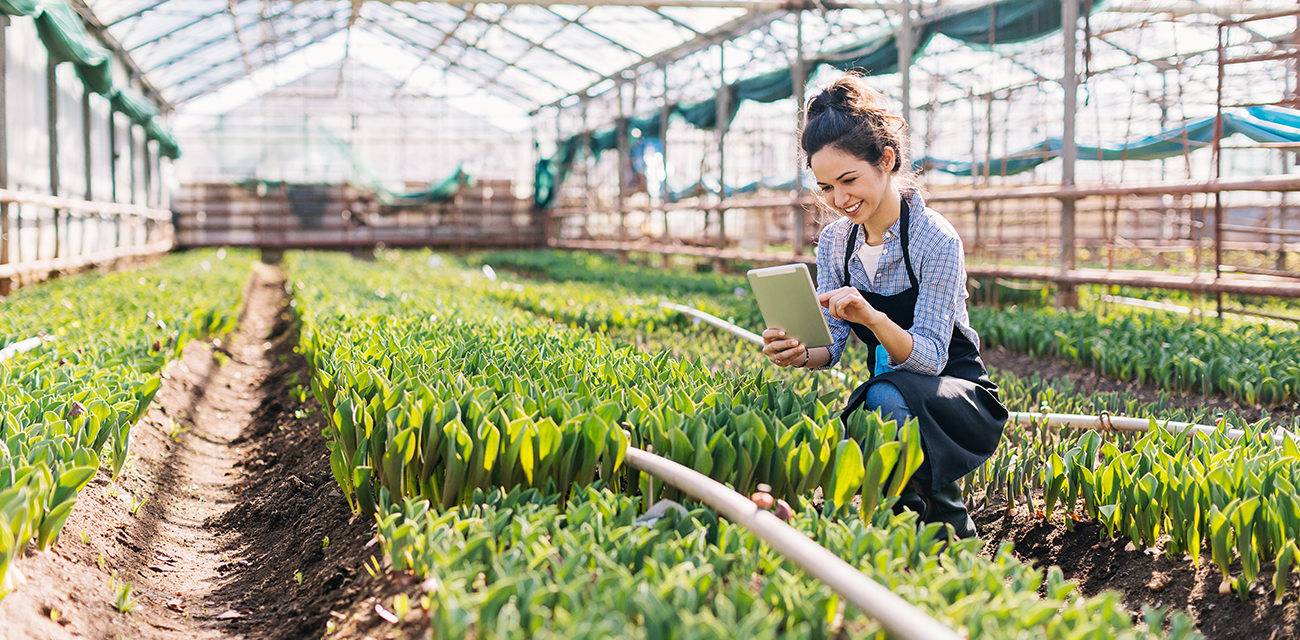 The Future of Farming: How Mobile IoT technologies can help agriculture feed the world
With the world's population likely to rise to about 10 billion by the middle of this century, agriculture will need to become more efficient. To properly feed a further two billion people in 2050, food production will need to increase by 50 per cent globally, according to the United Nations, which has specified "zero hunger" as one of its Sustainable Development Goals to be achieved by 2030. At the same time, many farmers are confronted by rising energy prices, water shortages, the continuing loss of farmland to urbanisation, and tighter environmental regulations.
These factors are driving a shift towards sustainable farming, which seeks to increase yields and the quality of produce without impacting natural resources and increasing costs. As mobile networks now cover large swathes of the globe, encompassing rural areas, as well as towns and cities, mobile operators can provide producers with the connectivity they need to adopt precision farming methods. In particular, new Mobile Internet of Things (IoT) technologies provide much better coverage than conventional cellular networks, making it feasible for farmers to connect large numbers of sensors, which can be used to track livestock and monitor growing conditions across broad geographic areas.
This case study illustrates how Chunghwa Telecom and Nietzsche Enterprise (NHR) develops the Connected Greenhouse project with the use of NB-IoT.

Back