On 31 January 2022, GSMA and 5G-ACIA have jointly announced the signing of a Memorandum of Understanding for deeper collaboration on industrial manufacturing needs and service requirements. GSMA and 5G-ACIA intend to collaborate, promote, and advance a shared understanding of industrial 5G deployment considerations, including networks, devices, applications, infrastructure options, and deployment models.
The MoU aims to strengthen the cooperative relationship and to foster a closer channel for exchanging views on how seamless migration paths and solid interoperability can be established, and how manufacturing requirements for devices can be defined.
GSMA 5G IoT for Manufacturing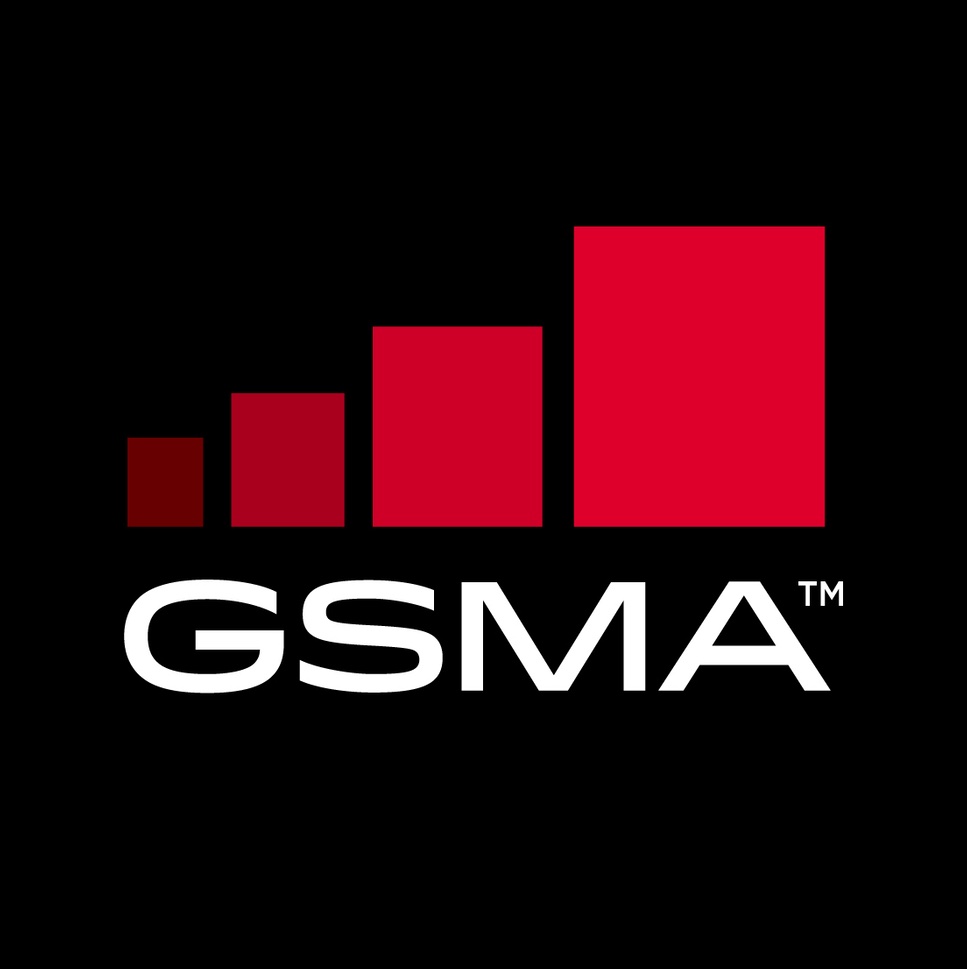 The goal of GSMA's 5G IoT for Manufacturing initiative is to advance the global adoption of 5G IoT across the manufacturing industry and the wider industrial sector. To achieve this, it brings together enterprises, network operators, and ecosystem players to explore how industrial 5G IoT will benefit the manufacturing vertical globally. The community and forum aim to identify manufacturers' challenges and opportunities, identify how 5G IoT can address these, and encourage the sharing of best practices in order to demonstrate how industrial 5G IoT can benefit the manufacturing industry.
We are delighted to have agreed this collaboration with 5G-ACIA which will further the engagement between mobile network operators, manufacturers, and the wider ecosystem. This collaboration will help to advance 5G in manufacturing and industrial automation and redefine the benefits of partnering with mobile operators for 5G IoT manufacturing applications deployment. Our overall goal is to bring together trusted, strategic partners for better production quality, flexibility, efficiency, and sustainability. Enabling our members to work closely with the members of 5G-ACIA will support significant progress

Alex Sinclair, Chief Technology Officer, GSMA
5G-ACIA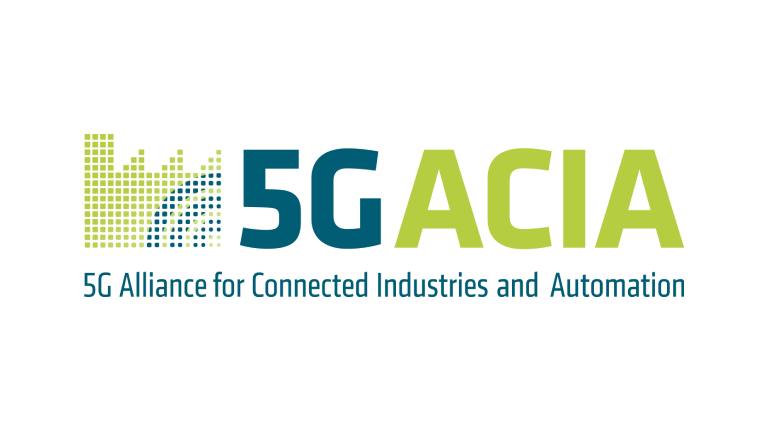 The mission of 5G-ACIA is to ensure the best possible applicability of 5G technology for connected industries, in particular the manufacturing and process industries. 5G-ACIA ensures that the interests and particular aspects of the industrial domain are adequately considered in 5G standardization and regulation. 5G-ACIA further ensures that the ongoing 5G developments are understood by and transferred to the industrial domain. This includes possible integration concepts and migration paths, together with the evaluation of key technologies emerging from 5G standardisation bodies.
5G represents a key technology for the further evolution of the manufacturing sector and it will take Industry 4.0 to the next level, facilitating unprecedented levels of flexibility, productivity, efficiency and ease-of-use. A prerequisite for the successful adoption of 5G in the manufacturing industry is a very close collaboration between previously disjoint stakeholders and ecosystems, especially from the ICT and OT domains. 5G-ACIA as the globally leading organization for driving and shaping Industrial 5G is therefore actively reaching out and liaising with other relevant organizations around the world and the Memorandum of Understanding that we have signed with GSMA represents another major milestone in this respect. We are very happy and excited about joining forces with GSMA and to jointly pave the way for the Factory of the Future.

Dr. Andreas Mueller, 5G-ACIA General Chair
Activities
Resources
Document
Monday 13 Sep 2021 | 5G | 5G-ACIA | Manufacturing | Private & Dedicated Networks |
[5G-ACIA] This white paper describes the functional requirements for exposing the capabilities of non-public 5G systems to industrial factory applications.