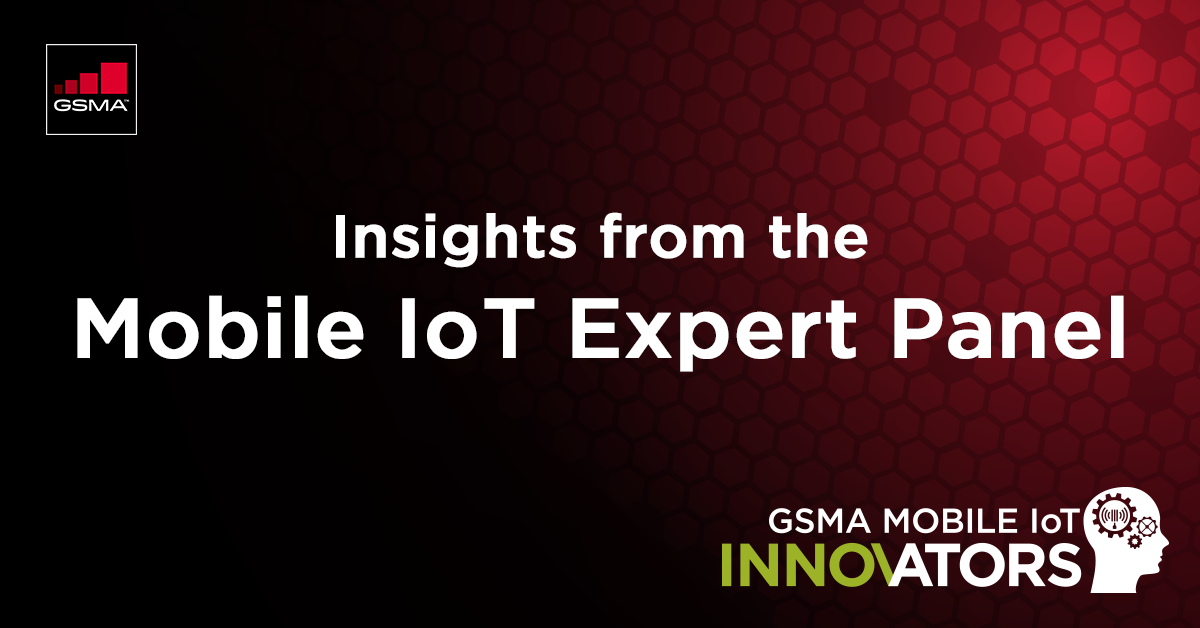 Do I Need to Wait for 5G for More Power Efficient Cellular IoT?
Below, get insights from leading industry experts that form the Mobile IoT Expert panel. Questions are submitted by members of the GSMA Mobile IoT Innovators. To submit your own question, join the community for free here and find out more about the panel here.
Do I need to wait for 5G for more power efficient cellular IoT?

Shane Rooney, Executive Director IoT Networks, GSMA
5G brings flexible, ultra-reliable, high speed, low latency and high capacity networks that will enable a completely new range of IoT services, such as immersive online gaming with advanced AR and VR, dynamic advertising, real-time robotics and video-enabled crime prevention.
But LTE-M and NB-IoT are 5G technologies that are already available today and cater to a different set of IoT use cases that require low cost, low power devices with improved indoors and outdoors coverage that can connect a large number of devices in a given area. IoT companies that work in industries with these requirements, such as agriculture, smart cities, healthcare, industrial, supply chain or asset tracking applications, don't have to wait for a widespread rollout of 5G networks.
Instead, they can deploy their IoT solutions today using Mobile IoT technologies. Mobile IoT was specifically designed to meet the requirements of low power IoT devices, and battery lives can last up to 10 years or longer, depending on the use case. This is possible due to power-saving features that were built into the technology, such as PSM (Power Saving Mode) and eDRX (extended Discontinuous Reception), meaning the device is idle at most times and only awake when necessary. This enables battery lives measures in years.
Mobile IoT is part of 5G and 3GPP has committed to evolving both technologies as part of the 5G standard, meaning that in the foreseeable future Mobile IoT will be the only 5G technology to support low power wide area use cases.
Back