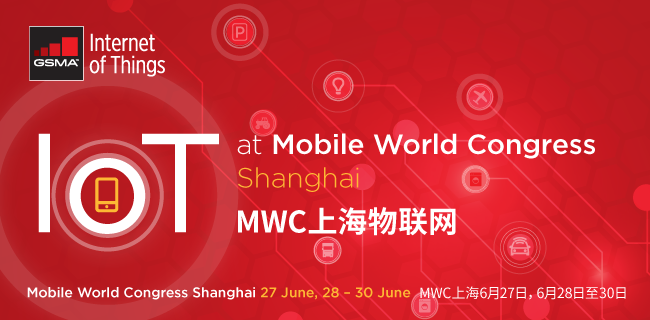 Mobile World Congress Shanghai
Navigation
Start:

June 28, 2017 @ 8:00 am

End:

July 1, 2017 @ 5:00 pm
Venue:

Shanghai New International Expo Centre

Address:
Google Map

Pudong




Shanghai

,

China
The Internet of Things will be central to Mobile World Congress Shanghai  – Asia's biggest mobile event. Bringing together the global mobile industry's  C-level executives, MWCS17 will feature industry seminars and demonstrations based on the latest IoT technology.
Here, attendees will be able to discover how Mobile IoT (licensed low power wide area networks) will enable the connection of billions of new devices, and how the mobile industry is playing a leading role in fundamentally advancing the automotive, utilities and smart cities verticals.
Register for Mobile World Congress Shanghai
Internet of Things events at MWCS17 will take place at the Shanghai New International Expo Centre (SNIEC), Kerry Hotel & Jumeirah Hotel. Below you can find our list of key activities throughout.
13:30-18:30, 27 June, Jumeirah Himalayas Hotel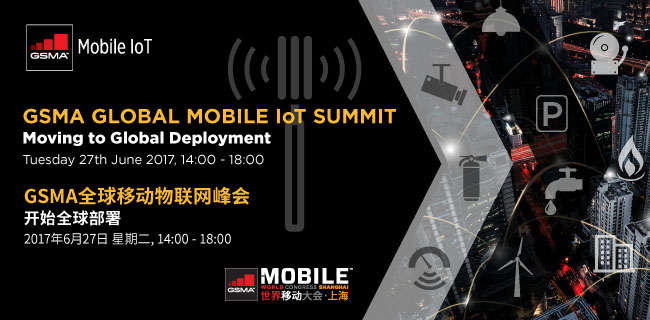 The 4th GSMA Global Mobile IoT Summit will bring together mobile operators, Mobile IoT customers and the wider ecosystem to shed more light on the successful deployment of Mobile IoT solutions. Register now and learn from expert speakers why 2017 will be the year of commercial Mobile IoT deployments and how companies can make the next big step forward, going from pilots to a successful launch to market.
11:30-17:30, 29 June, Shanghai New International Expo Centre (SNIEC), W3, Auditorium B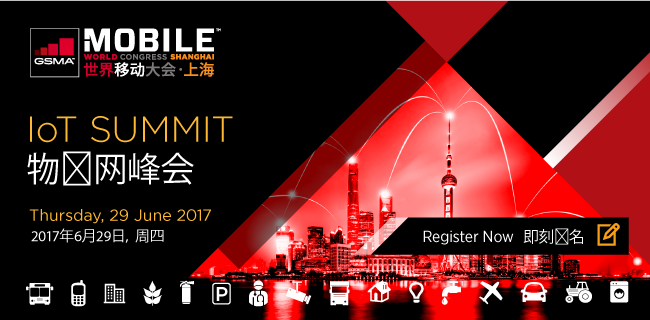 Discover more about the growing IoT opportunity and the many ways in which it will transform everyday life at the GSMA IoT Summit. Expert speakers will discuss key topics including Low Power Wide Area, IoT Security and IoT Big Data.
IoT in the GSMA Innovation City
09:00-17:30, 28 – 30 June, Shanghai New International Expo Centre (SNIEC), W3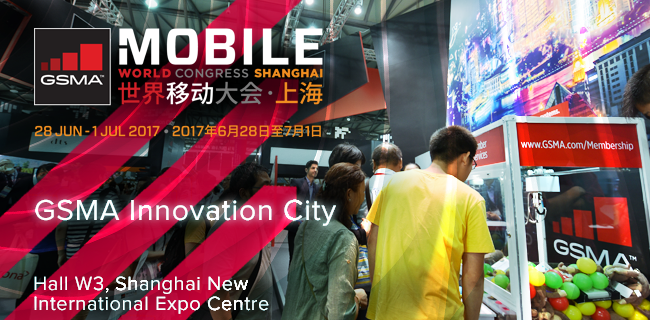 This world-renowned urban environment will showcase the very latest Mobile IoT solutions. Explore the Innovation City and discover how this new family of technologies is transforming enterprises, governments and peoples' lives across the globe
11:30-17:30, 30 June, Shanghai New International Expo Centre (SNIEC), W3, Auditorium B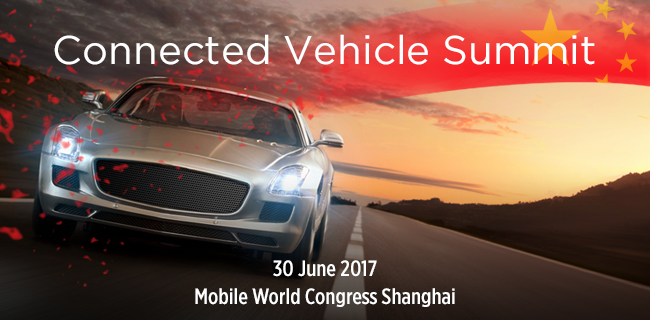 The Connected Vehicle Summit at MWC Shanghai is a congregation of the wider auto and mobile industries designed to discuss hot topics from Cellular Vehicle-to-Everything (Cellular V2X), ADASs, C-ITS, to applications such as traffic safety, parking assistance, roadside assistance, remote diagnostics and more.
09:30-12:00, 30 June, Shanghai New International Expo Centre (SNIEC), W2, M9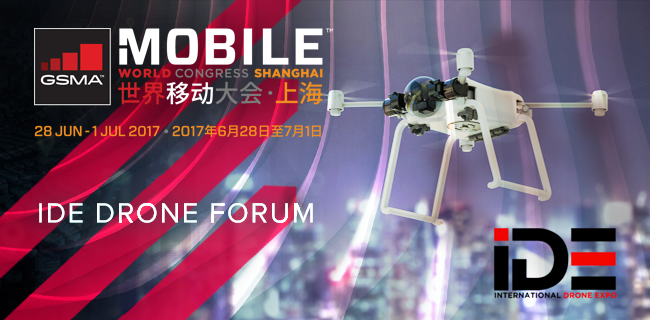 The UAV market is scaling rapidly and delivering enriched services in the process. The wealth of new applications of this new technology and the role operators can play will be discussed at this dedicated industry event. Head of the GSMA's Internet of Things Programme, Graham Trickey, will be presenting on 'How Can Mobile Industry Benefit the Drones Industry'.
Register for Mobile World Congress Shanghai
+ iCal Import
+ Google Calendar