GSMA IoT at CES2020
Leading mobile operators have continued to launch new services such as low power wide area (LPWA) networks, using LTE-M and NB-IoT technologies and apply them to mass market consumer applications.
Join GSMA IoT at CES2020 in Las Vegas and understand more about LTE-M and NB-IoT technologies from industry experts from top-tier mobile operators and GSMA, and learn the hands-on skills from the IoT workshops. Find out more below.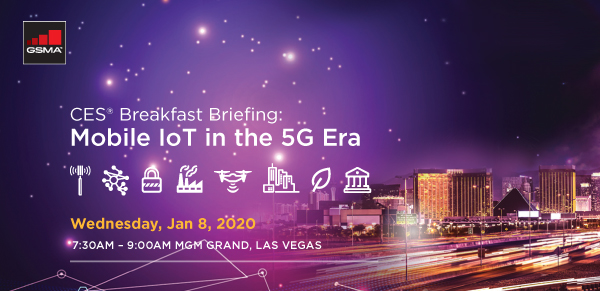 Start: Wednesday 8 January 2020 7:30 am
End: Wednesday 8 January 2020 9:00 am
Venue: MGM Grand, Las Vegas, 3799 S Las Vegas Blvd, Las Vegas, NV 89109
Location: Las Vegas
There has been a huge amount of hype about 5G and the opportunities it will create – but what will it mean for the mobile industry and the Internet of Things? Leading IoT operators have continued to launch new services such as LPWA Networks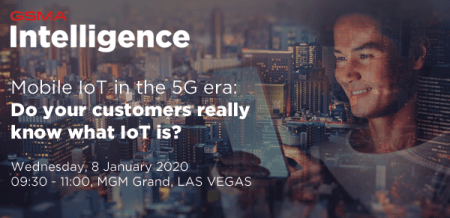 Start: Wednesday 8 January 2020 9:30 am
End: Wednesday 8 January 2020 11:00 am
Venue: MGM Grand, Las Vegas
Location: 3799 S Las Vegas Blvd, Las Vegas, NV 89109
Hear from GSMA Intelligence about the latest Enterprise IoT Survey which looks into 18 major global markets with comprehensive analysis of IoT deployment, in-depth assessment of IoT 'maturity' and more...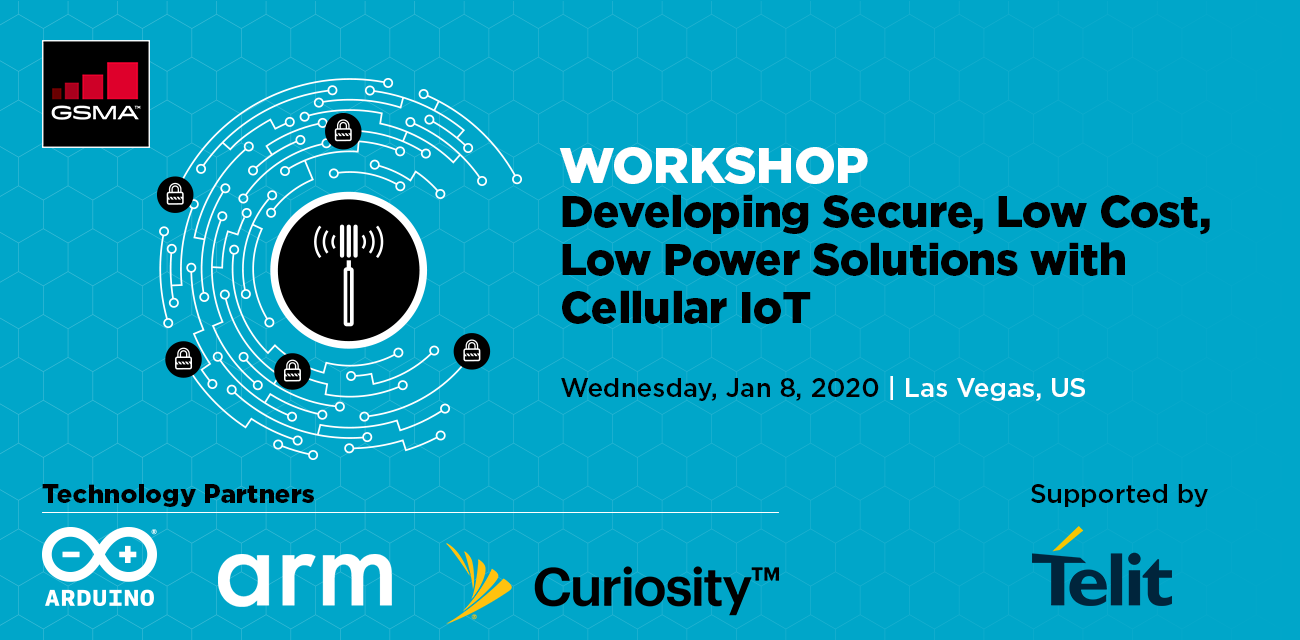 Start: Wednesday 8 January 2020 1:30 pm
End: Wednesday 8 January 2020 5:00 pm
Venue: MGM Grand, Rooms 261, 262, 263, Conference Center Level 2
Location: Las Vegas, U.S.
In these practical hands-on workshops, technical experts from leading companies in the mobile industry will take you through the end-to-end development of IoT solutions with LTE-M and/or NB-IoT, and show you how to build in security from the beginning.
Meet GSMA IoT and GSMA Intelligence Teams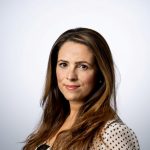 Amaia White
Programme Manager, Mobile IoT, GSMA
Amaia White
Amaia is the Senior Project Manager for the GSMA's Mobile IoT Initiative, which is supporting the industry in delivering commercial LPWA solutions in licensed spectrum (Mobile IoT). Leading a team of project managers, she runs and coordinates the delivery of numerous projects and industry engagement activities within the initiative that are aimed at accelerating the commercial availability of new solutions and the accelerated growth of the wider ecosystem. Prior to this Amaia has managed a number of projects both within Mobile IoT, and the Technology and Programme Services teams at the GSMA. She holds a BA in Linguistics from Leeds University and is a Prince2 qualified Project Manager.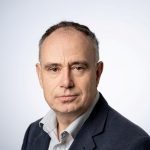 Andrew Parker
Programme Marketing Director, IoT, GSMA
Andrew Parker
Andrew has over 30 years of marketing and product development experience in the telecommunications industry. Andrew has worked with the GSMA Internet of Things Programme since 2011, initially directing the €2m global Connected Life marketing campaign promoting the early growth and development of the M2M market with partners Ericsson, Qualcomm and the GSMA. Andrew has been instrumental in developing collaborative industry marketing activities including the successful Mobile IoT campaign, Innovation City technology experiential marketing, the Mobile IoT Summit series and the Intelligent Connectivity campaign. Before joining the GSMA Andrew developed and managed content services for both Nokia and 3UK, Hutchison Whampoa. Joining 3UK in 2001, Andrew developed and product managed a range of pioneering new mobile entertainment services utilising the 3G network. Previously Andrew set up and managed innovative and profitable new premium rate billing services for Mercury Communications and Cable & Wireless.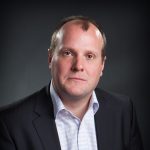 Ian Smith
IoT Security Lead, GSMA
Ian Smith
Ian is a technologist working for the GSMA, which represents the interests of mobile operators worldwide, uniting more than 750 operators and nearly 400 companies in the broader mobile ecosystem, and produces industry-leading events such as Mobile World Congress in Barcelona.
Ian is currently leading the GSMA's IoT Security project which has recently published a comprehensive set of IoT Security Guidelines. Prior to this Ian led the delivery of the GSMA IoT Connection Efficiency Guidelines and the GSMA Embedded SIM Specifications.
Before joining the GSMA, Ian has held senior technical positions within network operators including Hutchison and Orange where he oversaw the design and development of the first commercial 3G handsets and SIM cards.
Ian holds a B.Eng. with joint honours in Electronic Engineering and Computer Science from Aston University, UK.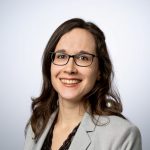 Jacqueline Woerner
Marketing Manager, IoT, GSMA
Jacqueline Woerner
Pablo Iacopino
Director, Ecosystem Research , GSMA Intelligence
Pablo Iacopino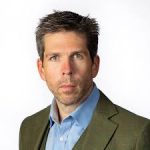 Peter Jarich
Head of GSMA Intelligence, GSMA Intelligence
Peter Jarich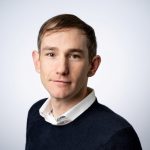 Sam Brown
IoT Technical Manager, GSMA
Sam Brown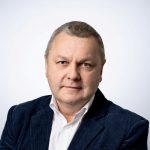 Dr. Shane Rooney
Executive Director IoT Networks, GSMA
Dr. Shane Rooney
Shane Rooney is an Executive Director at the GSMA on the IoT Programme. Bringing together strategies and synergies across the M2M verticals and the wider IoT ecosystems. Shane had previously led the GSMA's initiative in developing mobile solutions in Smart Cities and collaborating with cities like Barcelona, Dubai and Shanghai. His team has developed a wider range of Smart City Indicators, Case Studies and Business Cases demonstrating the importance of mobile technology. His team also have developed enablers in IoT Security and embedded SIM. He has led the launch of Cellular LPWA Networks Technology ( NB-IOT & LTE-M) initiative globally and now promoting Cellular V2X technology. Previously he has been a Group Vice President with Etisalat , developing solutions for Energy, Security and Transport IoT solutions for Middle East, Africa and Asia. Before that he has worked with other Mobile Operators, Vodafone, Hutchison and 3 UK as well as launching and divesting of his own M2M company. Shane pioneered early telematics and connected car solutions for Ford Motor Company in the USA and Europe. He has extensive Global experience. He holds a PhD in Communications Systems specialising in Location Based Services and studied Business Marketing at IMD Switzerland.

Sylwia Kechiche
Principal Analyst, IoT, GSMA Intelligence
Sylwia Kechiche
As the principal IoT analyst in GSMA Intelligence, Sylwia leads the IoT product development. Her responsibilities range from sizing the IoT opportunity, including the role of operators, to researching and analysing IoT technologies, applications and business models. Sylwia has also moderated and presented at a number of conferences. Sylwia previously worked in telecommunications, media and technology with Pyramid Research.