GSMA IoT Webinar Series: Industry 4.0 – Optimising Industrial IoT with Mobile IoT
A total of 70 Mobile IoT networks, including LTE-M and NB-IoT, have been launched, enabling a fraction of the 25.2 billion IoT connections by 2025 per forecast by GSMA Intelligence. Mobile IoT, the low power wide area (LPWA) 3GPP-standardised network in licensed spectrum, is designed for IoT applications that are low cost, use low data rates, require long battery lives and often operate in remote and hard to reach locations.
In this webinar, industry experts from GSMA, mobile operators and key ecosystem partners will illustrate the role of Mobile IoT technologies in the development of Industrial IoT, how various Industrial applications will be enhanced and optimised with the use of Mobile IoT and discuss the innovative industrial use cases including digital factory, smart machinery and more, followed by the Q&A session.

Download Full Presentation Deck
Featured Speakers: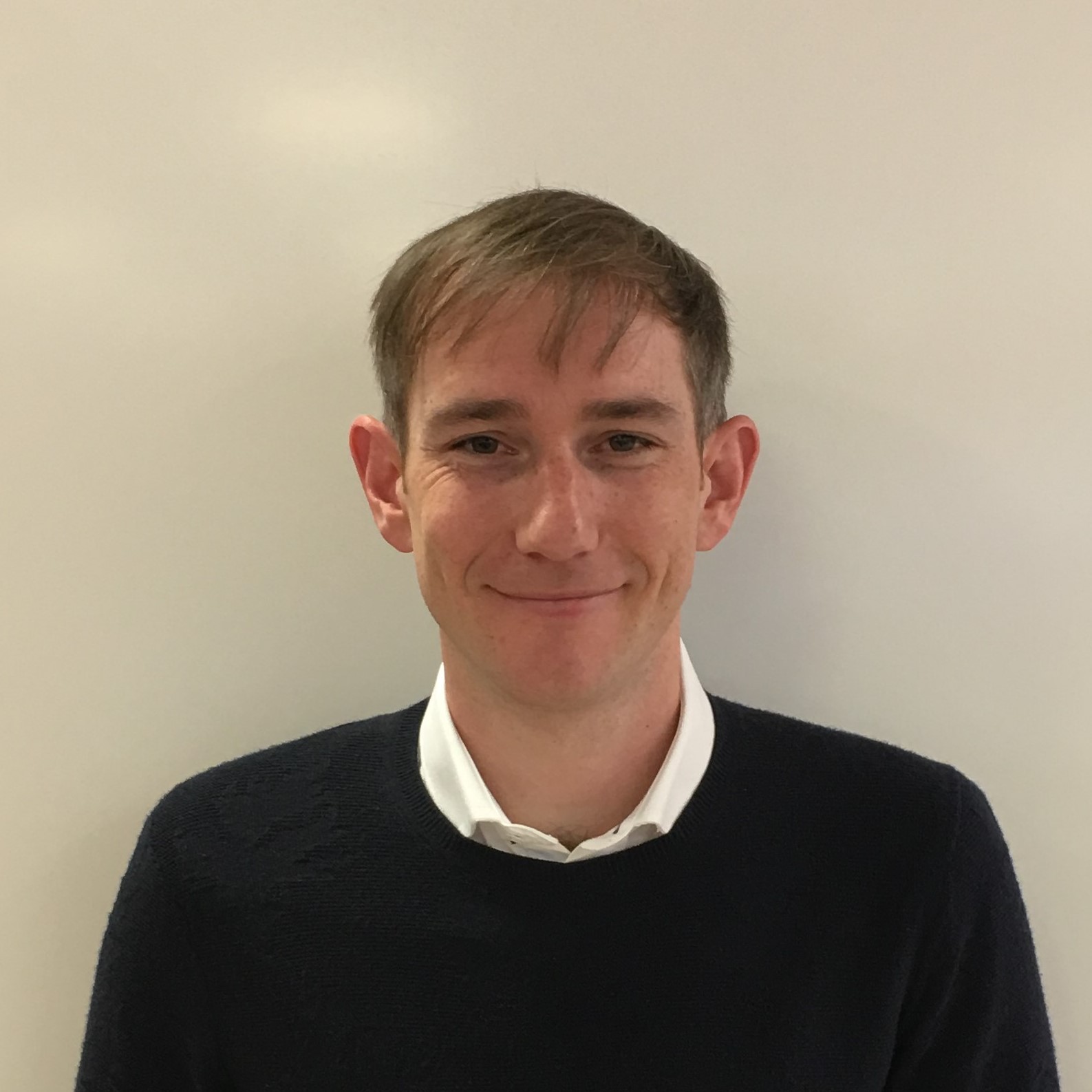 Sam Brown
IoT Technical Manager, GSMA
Sam Brown
Sam is leading on ecosystem engagement across numerous verticals within the Mobile IoT industry. With more than 4 years of experience at the GSMA, Sam has been involved in delivering a number of automotive and Mobile IoT projects, and was at the forefront of the creation of the Mobile IoT Innovators community. Currently, Sam is bringing together mobile operators, hardware vendors and companies from the wider Mobile IoT ecosystem to help accelerate the commercial availability of Mobile IoT solutions.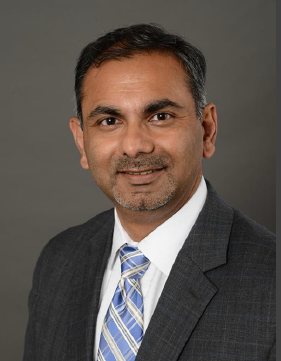 Mobeen Khan
AVP, IoT Strategy and Product Management, AT&T Business Solutions, AT&T
Mobeen Khan
Mobeen Khan joined AT&T with more than 15 years of progressive experience in technology marketing, business development, operations and strategy. In his current role, Mr. Khan is developing and executing on the IoT product plan and formulating product strategy in IoT Solutions at AT&T. His responsibilities product strategy in end to end solutions for fleet and asset management, as well as platforms globally, delivering on the business plan and product portfolio roadmaps, as well as go-to-market plans to scale the business. Previously, Mr. Khan was the marketing lead for all of AT&T enterprise mobility solutions leading marketing communications, channel development and product branding.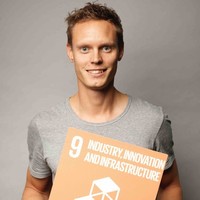 Erik Josefsson
Head of Advanced Industries, Internet of Things, Ericsson
Erik Josefsson
Erik is currently based in Stockholm, Sweden, where he is driving global business development for Internet of Things (IoT) solutions at Ericsson. He is line manager for Advanced Industries and responsible for Ericsson's Industrial IoT & 5G offering to manufacture and process industries. He recently worked in the US as Senior Account Manager and Chief of Staff, responsible for Ericsson sales to AT&T. Erik started with innovation co-creation in Palo Alto, Silicon Valley, led Connected Car / IoT initiatives and was responsible for the Smart Sustainable Cities Alliance. Prior to the US, He was Head of Proactive Services in South East Asia based in Malaysia and Commercial Manager at Ericsson HQ in Stockholm Sweden.
Bob Rigouts
Product Manager, Connectivity, Atlas Copco
Bob Rigouts
Bob Rigouts is Product Manager Connectivity at Atlas Copco for the Compressor Technique Service Division. He is responsible for strategy and roadmap for local and remote connectivity solutions and development of data driven services and business models. Bob is 29 years with Atlas Copco in different roles in Service, Marketing & Business Development and pioneered with Atlas Copco's first global wireless remote monitoring solution back in 2005.