GSMA IoT Security Guidelines – complete document set
The set of guideline documents promotes a methodology for developing secure IoT services to ensure security best practices are implemented throughout the life cycle of the service. The documents provide recommendations on how to mitigate common security threats and weaknesses within IoT services.
The scope the document set is limited to recommendations pertaining to the design and implementation of IoT services and network elements. This document set is not intended to drive the creation of new IoT specifications or standards, but will refer to currently available solutions, standards and best practice.
After downloading, you can demonstrate that your company's products are aligned with the GSMA IoT Security Guidelines by completing the IoT Security Self-Assessment. Self-assessed products and services will be listed on our website after submission.
Documents are in PDF format and in English unless stated otherwise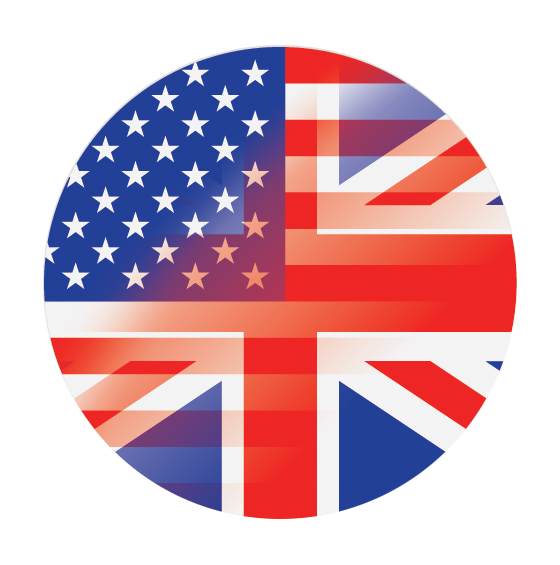 Download Service Ecosystem Document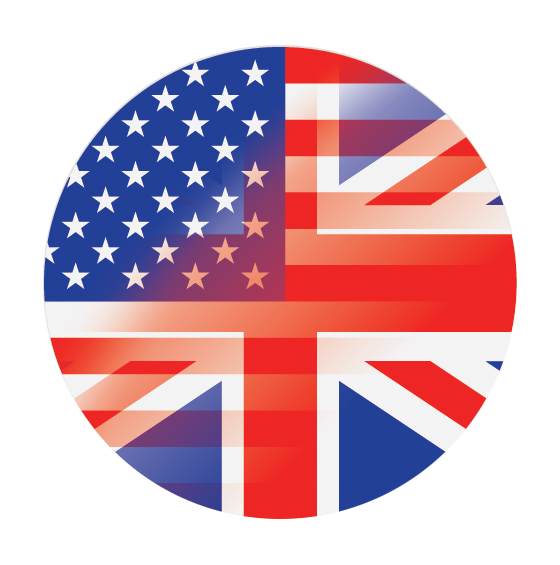 Download Endpoint Ecosystem Document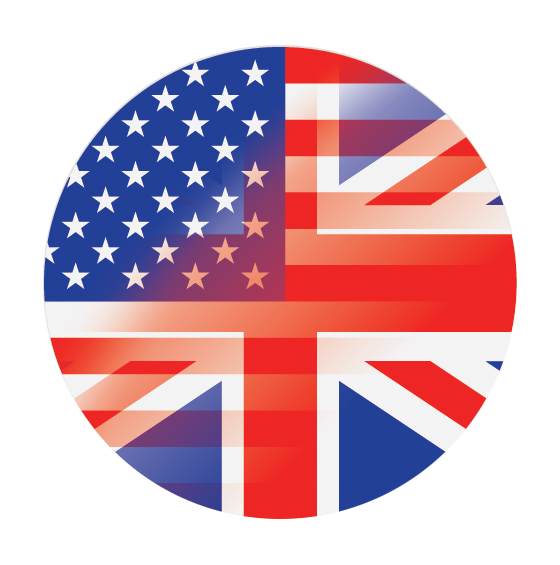 Download Network Operator Document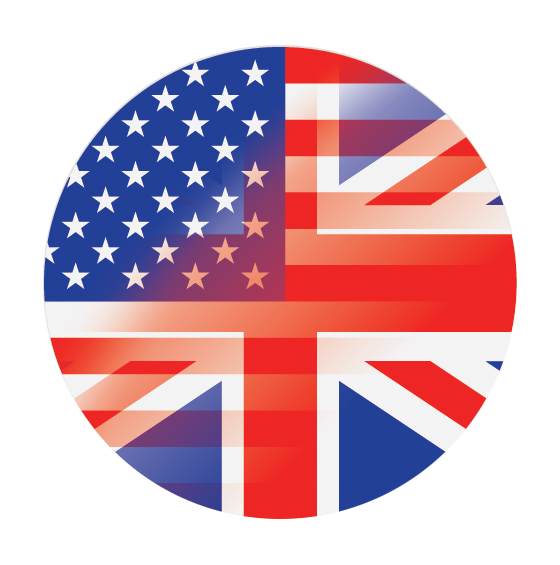 Download zip pack containing all documents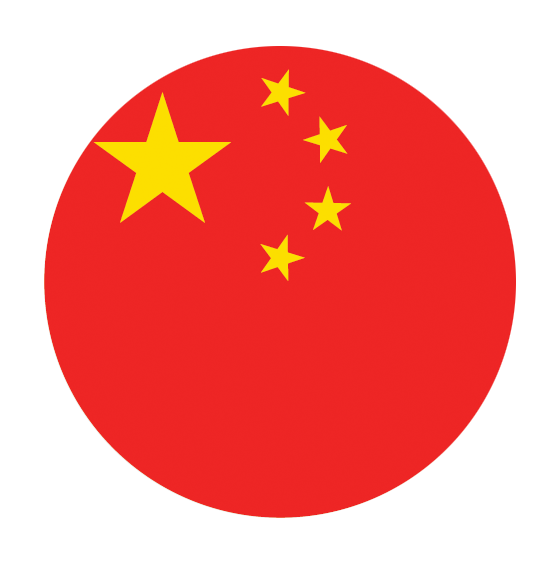 Download Overview Document (Chinese)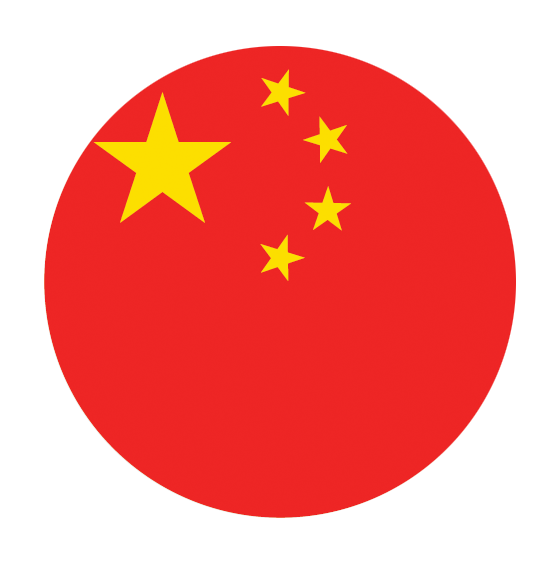 Download Service Ecosystem Document (Chinese)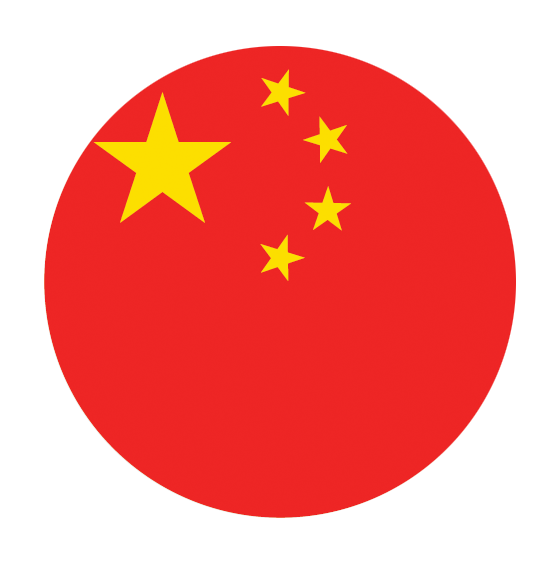 Download Endpoint Ecosystem Document (Chinese)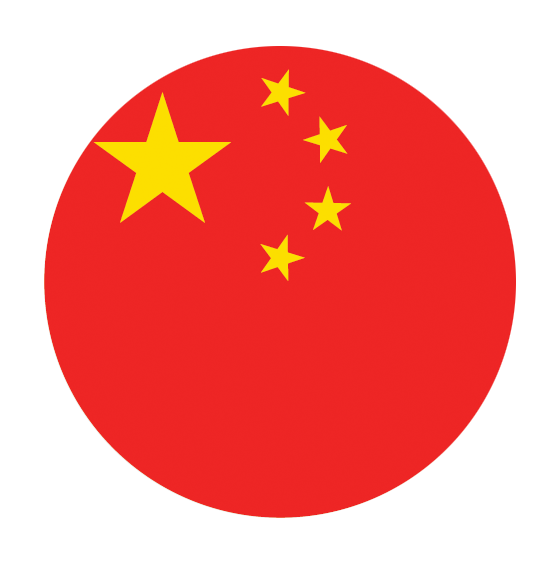 Download Network Operator Document (Chinese)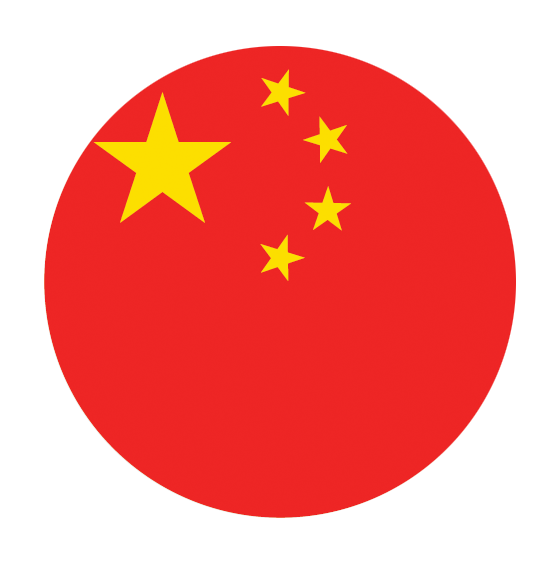 Download zip pack containing all documents (Chinese)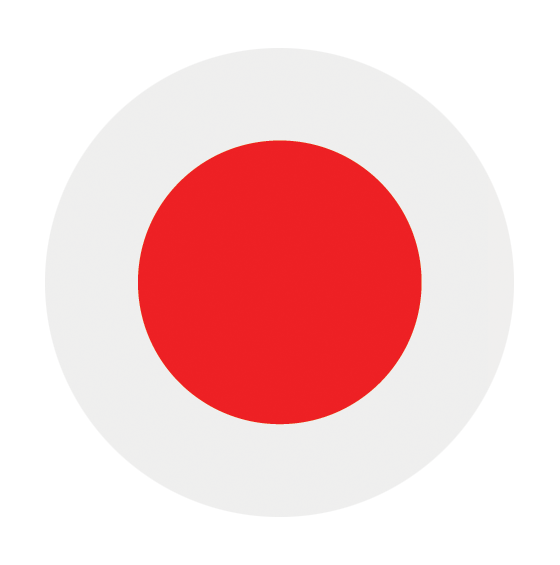 Download Overview Document (Japanese)
Back to IoT Security Guidelines page
Back