6th Mobile IoT Summit
This event has now passed, you can watch and download its presentations and videos below
Presentations
The 6th Mobile IoT Summit has finished. You can download presentations from the event below
Graham Trickey, Head of IoT Programme, GSMA
Cheng Zhu, Head of the Cellular IoT Product line, Huawei Technology
Dr. Georges Karam,President and Chief Executive Officer, Sequans Communications
Mathieu Destrian, CEO, Intellinium
Scott Schwalbe, CEO, Nimbelink
Jordi Casamada, CEO, Accent Systems 
To watch our full-length summit video, please click HERE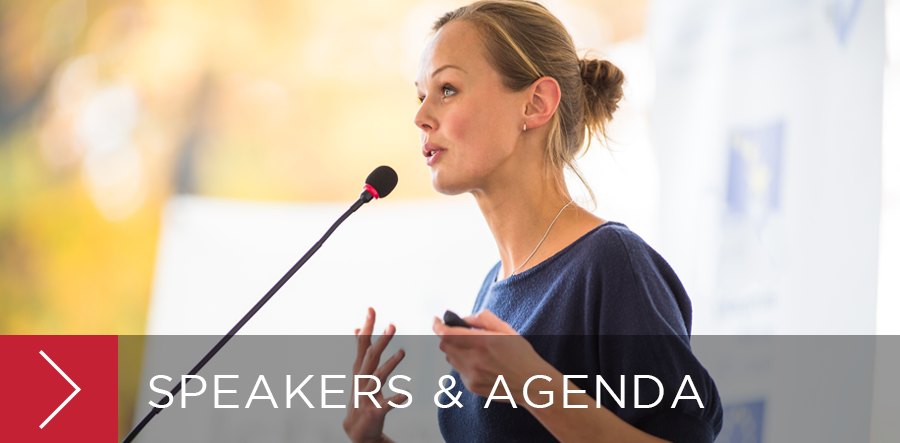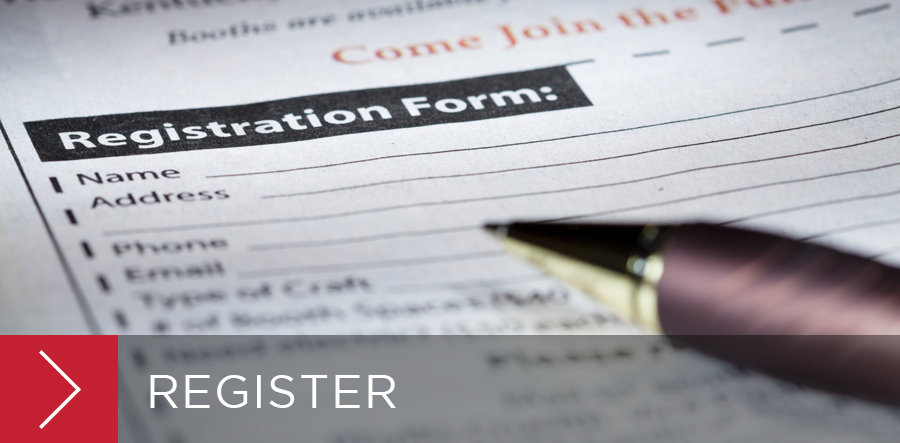 Mobile IoT, also known as Low Power Wide Area (LPWA) in licensed spectrum, presents a huge opportunity for the mobile and IoT industries. GSMA Intelligence estimates that by 2025, there will be 1.9bn cellular licensed LPWA IoT connections – more than half of all LPWA connections.
The 6th Mobile IoT Summit will focus on the rapid growth and momentum behind both NB-IoT and LTE-M technologies. Since the beginning of 2017, 35 worldwide Mobile IoT networks have been deployed, and the number is expected to grow exponentially in 2018.
Hear from leading mobile operators and industry players about:
The commercial availability of Mobile IoT on a worldwide scale
Real-world deployments of Mobile IoT networks and the growth of the wider ecosystem
Recent implementations and use cases of Mobile IoT technologies, including NB-IoT and LTE-M
This event is free to attend, but advance registration is required. Registration will open at 13:00, followed by lunch and interactive demonstration viewing.
Directions/information from city centre to Hotel via metro
Information on traveling from the airport using the Aerobus & the train/metro
A networking drinks reception follows the summit, from 17:30 – 18:30.


Agenda
6th Mobile IoT Summit
Sunday February 25th, 2018 13:00 – 18:30
Hesperia Tower Hotel
Barcelona

Time
Agenda
Speakers
13:00- 14:00
Lunch/Registration/Demonstrations 
14:00-14:10
Welcome and Introduction
Graham Trickey, Head of Internet of Things, GSMA
14:10-14:40
Opening Keynote Presentations  
• Cheng Zhu, Head of the Cellular IoT Product line, Huawei Technology,
• Dr. Georges Karam – President and Chief Executive Officer Sequans Communications
14.40- 15.40
Panel: Scaling Deployment of Mobile IoT
Global mobile operators discuss their views on the growth and adoption of Mobile IoT technologies in the marketplace, including:
• Commercial availability of MIoT networks
• Key findings from initial launches
• Plans for worldwide growth
• Moderator: Mohammad Chowdhury, Partner, PwC Australia
• Andrés Padilla, Global Director of New IoT Business, Telefonica
• Lory Thorpe, Head of Innovation & Prototyping, Vodafone Group Enterprise
• Cameron Coursey Vice President of Product Development, for AT&T's Internet of Things Solution, AT&T
• Johannes Kaumanns, Vice President IoT – Strategy & Business Development, Deutsche Telekom
• Shen Hong Qun, Deputy General Manager – Marketing Dept, China Mobile
15.40-16.00
Coffee Break & Demonstration Viewing

16.00-16.45
Presentations: Real-world Customer Deployments 
Case study presentations on Mobile IoT solutions deployed in the market
• Mathieu Destrian, CEO, Intellinium
• Scott Schwalbe, CEO, Nimbelink
• Jordi Casamada, CEO, Accent Systems
16.45-17.30
Panel: The Future Outlook for Mobile IoT
This panel of mobile industry experts will explore key questions such as:
• Can the Mobile IoT deliver on promises such as wide coverage, low cost and power saving?
• What does the future roadmap look like for this group of technologies, and how will this impact the industry?
• Moderator: Shane Rooney, Executive Director – GSMA Internet of Things (IoT) Networks
• Nicolas Damour, Senior Manager, Business and Innovation, Sierra Wireless
• Ankur Bhan – Global Head of Nokia's Worldwide IoT network grid (WING) NOKIA
• Simon Glassman, Senior Principal Strategic Partnerships EMEA, u-blox
•Marie Hogan, Head of Broadband and IoT at Networks, Ericsson
17.30-18.30
Networking Drinks & Demonstration Viewing
Speakers
[pods name="6th_gm_iot_summit" limit="50″ template="Speaker template"]
Mobile IoT Solutions Showcase
Company
Technology
Demonstration
Arm & Vodafone
NB-IoT
Arm Cordio-N NarrowBand IP and Vodafone – End-to-end, over-the-air NB-IoT connectivity
Deutsche Telekom
NB-IoT
NB-IoT Smart Metering
Huawei
NB-IoT
NB-IoT @ Everything and Everywhere
Mobile IoT Innovators
LTE-M
NB-IoT
Mobile IoT Developer Kit and Module Showcase
Sequans Communications
LTE-M
NB-IoT
monarch: LTE Cat M1/NB1 Platform
Sercomm
LTE-M
Sercomm Mobile IoT – ReInventing the Future: Home Safety Products (Smoke detector and Flood detector), Trackers (People/Pet tracker and asset tracker), and IoT Button
Sierra Wireless
LTE-M
NB-IoT
Smart safety shoe connects workers and organizations for additional protection
u-blox
LTE-M
NB-IoT
inteliLIGHT® smart street lighting control by Flashnet, using u-blox LTE Cat M1/NB-IoT module technology