IoT at Mobile World Congress Shanghai 2018
With its growing consumer wealth, increasing number services and network connections, China has become a global leader in the Internet of Things (IoT). As the country undergoes its digital transformation, we invite you to join our IoT events at this year's Mobile World Congress Shanghai and help build a better a future across the region.
IoT Summit
Thursday, 28 June 2018 – Event Day 2
Join the IoT Summit at Mobile World Congress Shanghai to learn how industries are tackling challenges such as security, connectivity, interactivity, responsiveness and cost as the IoT evolves.
Connected China
27-29 June 2018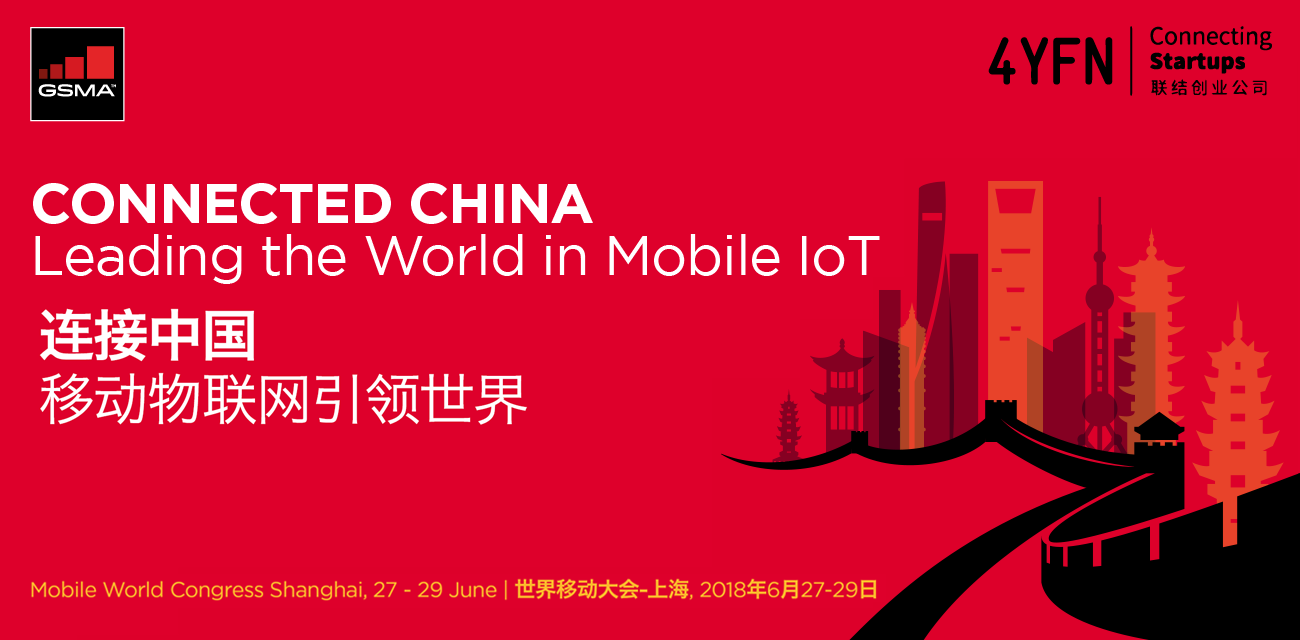 At Connected China, the country's technological prowess and leadership in Mobile IoT is taking centre stage. Twelve innovative developers, start-ups and companies are showcasing their products and solutions using Mobile IoT technologies.
IoT at the GSMA Innovation City
27-29 June 2018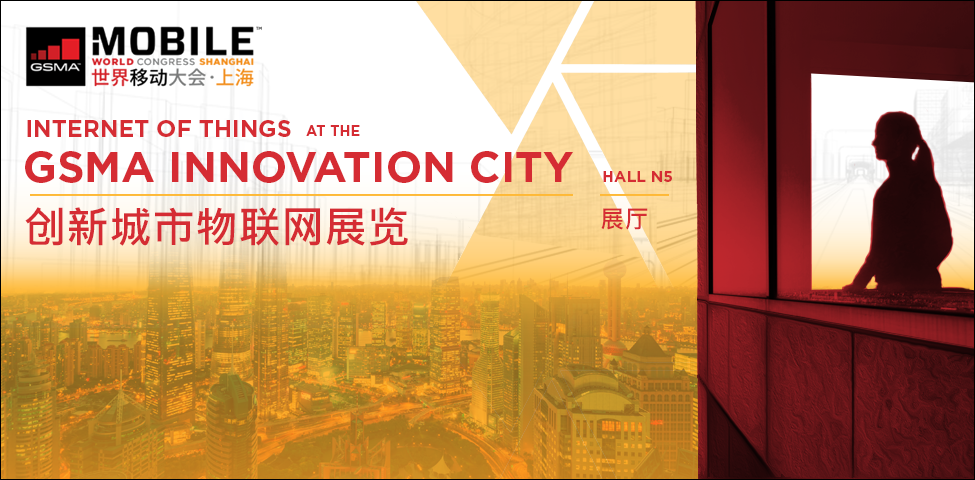 Join the GSMA and partners at the very forefront of mobile innovation, including: Able Device, China Mobile, China Telecom, China Unicom and Taiwan Mobile, showcasing products and solutions that are changing how the world communicates and helping to create a connected, secure, intelligent, and sustainable future with the Internet of Things. Come and join us in hall N5, the GSMA Innovation City.