Mobile World Congress 2017
Mobile. The Essential Element of IoT
The Internet of Things will connect a new generation of smart devices, enabling big data and providing invaluable business opportunities for mobile operators, governments, cities and companies spanning industries around the world.
The Internet of Things also plays a key role at this year's Mobile World Congress. Don't miss out and explore all relevant seminars, conference sessions, live demonstrations and many more activities around the IoT listed below.
All Internet of Things activities and attractions are also available in more detail in our  IoT Guide to MWC17
To receive the latest updates about everything IoT at Mobile World Congress, and to stay-up-date with developments in the industry, sign up for the Connected Living newsletter.
IoT Summit & Seminars
GSMA Global Mobile IoT Summit
Sunday, 26 February 2017, 13:00 – 17:30
Explore how the industry is working together to realise the full potential of Mobile IoT (licensed spectrum, low power wide area networks), and hear from leading operators and ecosystem players about their plans to launch and commercialise Mobile IoT networks.
Find out more and register here
IoT Elements: Bringing the Smart City to Life
Tuesday, 28 February 2017, 12:00 – 14:00
Discover how secure smart city solutions are being deployed by mobile operators all over the world and how governments can benefit from partnering with operators on smart city solutions.
Find out more and register here
Mobile IoT (LPWA) – Open for Business
Wednesday, 1 March 2017, 13:30 – 15:30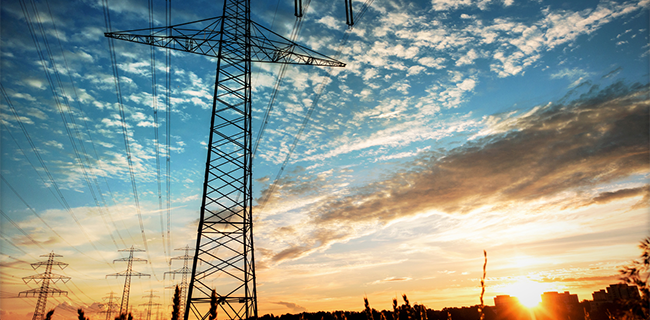 Join industry-leading experts in the Mobile IoT market to learn about the latest business opportunities including commercial rollouts, launches and pilots.
Find out more and register here
—————————————————————————————————–
GSMA Innovation City
Mon, 27 Feb – Wed, 1 Mar: 09:00 – 19:00
Thur, 2 Mar:  09:00 – 16:00
Hall 4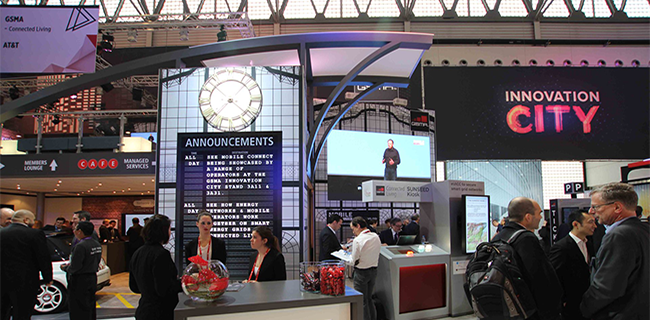 The GSMA Innovation City has moved to Hall 4 for this year's Mobile World Congress, and is open to all attendees with all pass types. Meet the Connected Living experts and explore innovative solutions that show why mobile solutions are crucial for the successful scaling of the IoT. Some of the demonstrations include:
Internet of the Seas – Connected Seals – Monitoring the well-being of marine mammals
Mobile IoT Showcase – Using new Mobile IoT technologies to build innovative solutions
The Future of Smart Cities – New innovations that make our cities smarter
Big Data – How Big Data is protecting the environment we live in
———————————————————————————————————-
IoT Self Discovery Tours
Mobile IoT Tour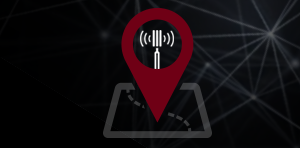 Join this self-guided Mobile IoT Tour to see at a glance the broad range of use cases for Mobile IoT solutions, and how these technologies will help support the further growth of the IoT around the world. Find out more here
GSMA Embedded SIM for M2M Interoperability Tour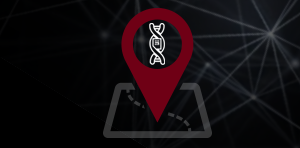 This self-discovery tour of key demonstrations of the GSMA Embedded SIM Specification for M2M gives attendees the opportunity to see at a glance how the specification is being applied to a broad range of solutions. Find out more here
Connected Vehicle Tour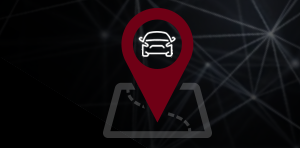 Explore key demonstrations of connected car services and see at a glance the technological advancements already available today, and where the automotive industry is headed in the future. Find out more here
———————————————————————————————————-
Ministerial Programme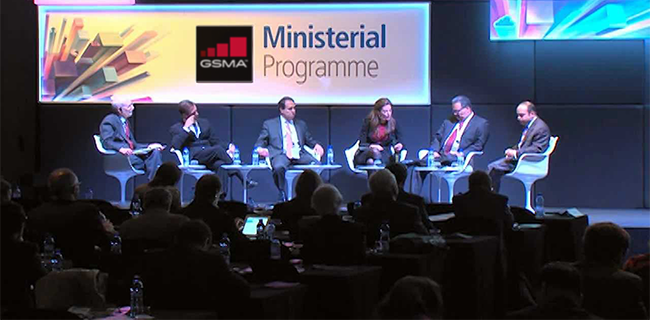 The Ministerial Programme is an invitation only event targeted at senior government and industry representatives.
If you are interested in attending, please find out more here.
Advancing Healthcare through Mobile
Monday, 27 February 2017, 10:00 – 11:15
This session will showcase successful implementations of digital health services and the impact collaborative governance played in advancing healthcare through mobile.
Paving the Way for Smart Cities
Monday, 27 February 2017, 10:00 – 11:15
This session will explore key prerequisites required from industry players to build a successful smart cities strategy and how the mobile industry can help cities develop sustainable and innovative services.
———————————————————————————————————-
Mobile World Congress 2017 – Main Conference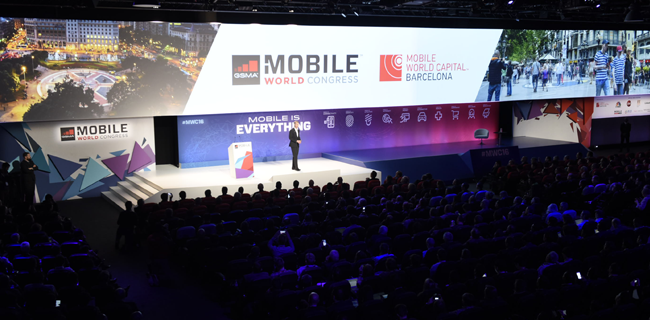 The Industrial Internet
Monday, 27 February 2017, 11:00 – 12:10
Industrial Internet and massive IoT have the opportunity to increase productivity and streamline industrial manufacturing technology by accumulating and making sense of data from production lines and equipment. The opportunity to use data to increase productivity is not only beneficial to a firm, but to broader society as well.
Autonomous Vehicles
Monday, 27 February 2017, 16:00 – 17:30
Managing the transition from manually driven cars to autonomous, and preparing the infrastructure to facilitate this technology will be a lengthy challenge from a technological and societal stand point. Will 5G be enough to handle this demand?
Car as a Service
Tuesday, 28 February, 14:00 – 15:00
Connected vehicles will not only be driverless, but ownerless, especially in crowded urban areas, where cars remain unused 95% of the time and rapidly depreciating. In order to deliver a regular tailored service, partnerships are forming between media companies, automotive manufacturers and other ecosystem players.
Smart Cities, Connected Citizens
Tuesday, 28 February 2017, 15:30 – 16:40
Cities are becoming smarter, more efficient and, to an extent, autonomous in its decision making. As more cities become 'smart' they can learn more from each other, make more decisions and share more insights with experts to continue to improve its citizens' quality of life.
Enabling IoT Platforms
Wednesday, 1 March 2017, 11:00 – 12:10
By 2025, Machina Research estimates that public and private enterprises will be spending over US$1 Trillion on IoT. As the volume of services, data and opportunities continue to expand, enabling technologies and platforms will need to surface and be widely adopted to create an IoT ecosystem across industry sectors.
Enabling IoT Security
Wednesday, 1 March 2017, 14:15 – 15:40
A significant amount of IoT projects do not make it past the prototype stage due to security concerns. This session will explore best practice security strategies for IoT deployments, discuss the impact of security on the different layers and explore the opportunities for cross-industry consensus on security for devices, sensors and users alike.
———————————————————————————————————-
MWC Tours
MWC Tours provide the opportunity for a guided tour focused on key industry topics, enabling an in-depth exploration of specific areas of interest
Discover the IoT with the 'Connected World Tour' and the 'IoT Security Tour'