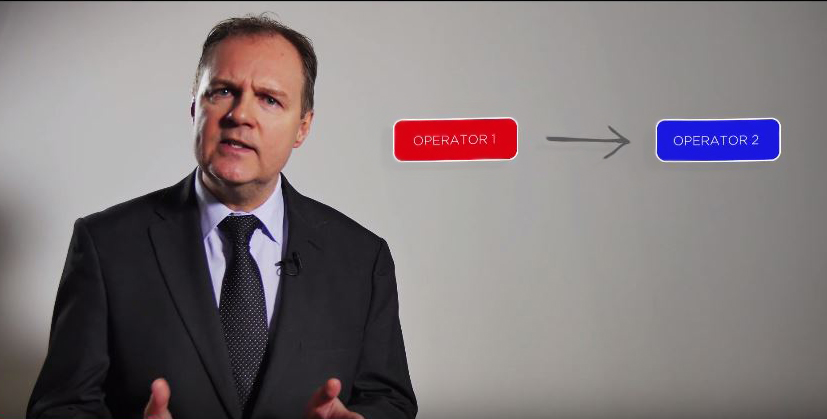 What happens when an M2M customer wants to change from one operator to another?
One of the most significant advances made in the IoT and M2M industries has been the development of Remote SIM Provisioning, which allows the "over the air" provisioning of an initial operator subscription, and the subsequent change of subscription from one operator to another.
As such, OEMs and Operators need to agree on a process on how this initiation and potential transfer occurs. In this short video, Executive Director, Embedded SIM, Gary Waite, explains how some the key questions relating to this process and how they can be successfully addressed.
Back