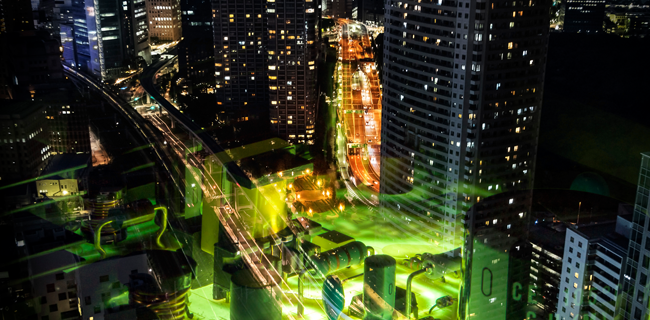 Huawei: NB-IoT Ecosystem Partner list
This document provides a list of Huawei's NB-IoT partners, detailing the solutions offered by each organisation. The brochure also contains a list of regions and sectors this technology can be applied to – a must read document for anyone interested in understanding or working with the Chinese equipment provider.
Update: A new version of the NB-IoT Ecosystem brochure was made available below in February 2019.
Back