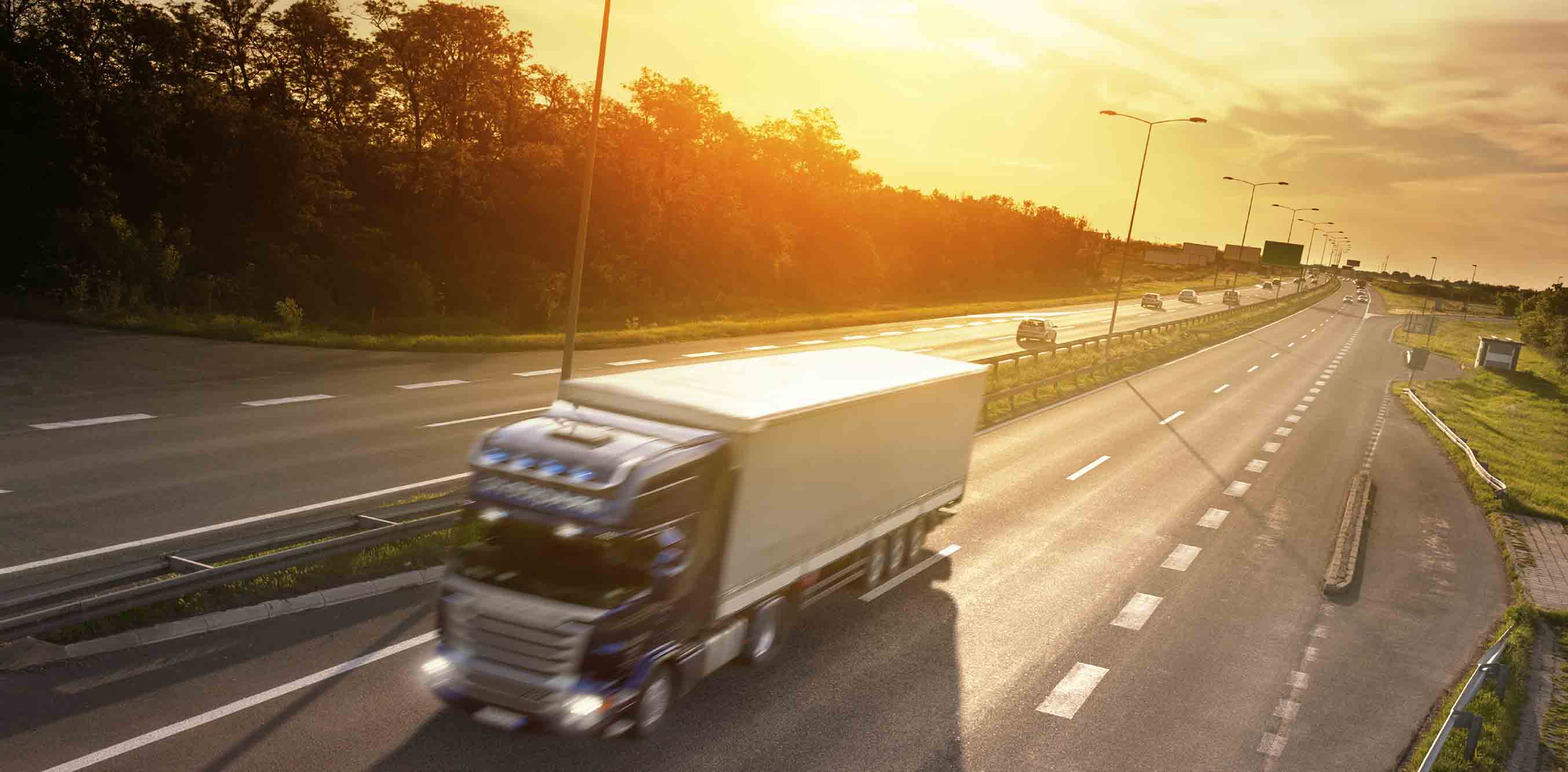 Intelligent Transport Systems for Mobile Report: an exhaustive analysis of IoT transport solutions
The Internet of Things (IoT) has long been recognised as having many applications in the transport sector. Intelligent Transportation Systems (ITS) is the use of information technology, sensors and communications technologies for surface transport applications aimed at making transportation systems safe, efficient, reliable and environmentally friendly, without implementing new physical infrastructure.
The Intelligent Transport Systems for Mobile Report provides an exhaustive and rigorous account of IoT solutions applicable to ITS in a great number of countries across the globe. In so doing, the report considers how effective these solutions were in achieving their stated aim, their cost effectiveness and how appropriate policy and regulation has resulted in their deployment
The report concludes that mobile network operators (MNOs) have important roles to play in Smart Cities and the Internet of Things in the context of ITS. They should partner with or acquire technology companies, consultancies or systems integrators to facilitate solutions, including connecting city infrastructure and individuals' handsets to central servers and databases, combining data from multiple sources to produce new insights; delivering real-time information to people and machines, and providing customer support operations, such as call centres and web portals – though a prerequisite is the adaptation of the cellular network standards to facilitate these new services.
Download Intelligent Transport Systems for Mobile Report
Back