Access a variety of materials that provide an overview on policy and regulation across all subjects and regions.
Filter Resources by Region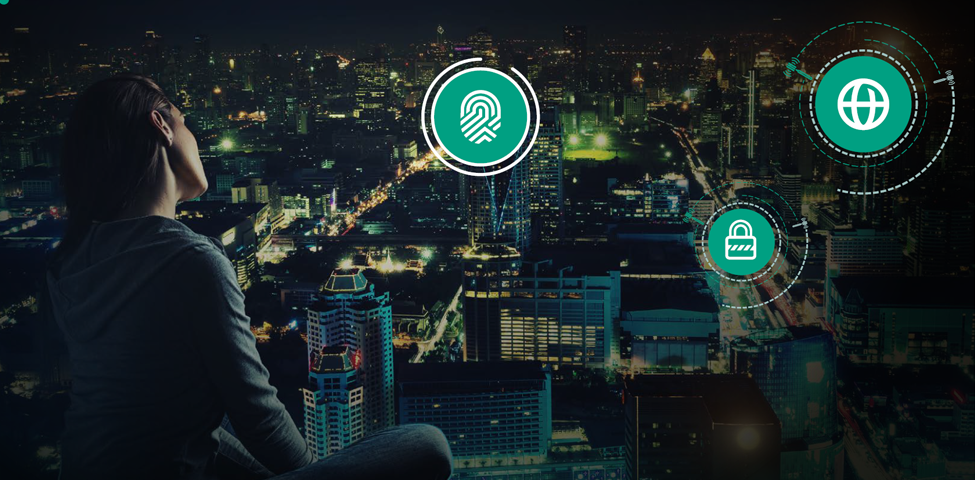 Tuesday 4 December, 2018 |
The Internet of Things brings about an enormous opportunity for Latin America. The total revenue opportunity for the region by 2023 is USD 33 billion, according to GSMA Intelligence. However, the overall impact on GDP is likely to be a lot more substantial. For Brazil alone, ...