Select a region below.
Regional Market Insights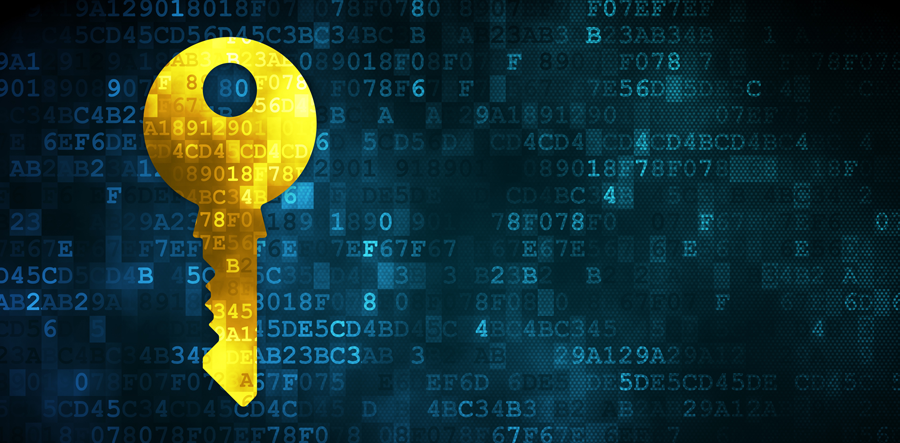 Tuesday 27 January, 2015 |
To realise the opportunities that the IoT offers, it is important that consumers trust the companies who are delivering IoT services and collecting data about them. The GSMA and its members believe that consumer confidence and trust can only be fully achieved when users feel ...