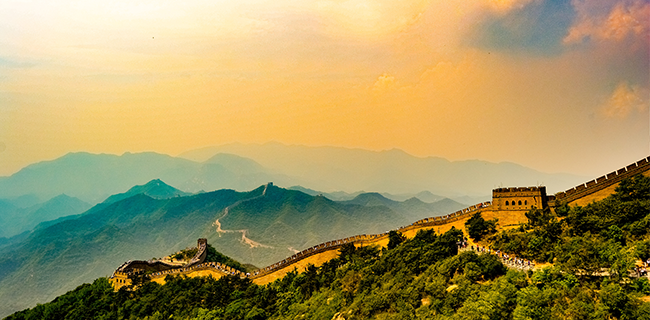 Mobile IoT Case Study – Greater China 大中华区移动物联网案例研究
Mobile Operators around the world have been rapidly deploying Mobile IoT (LTE-M & NB-IoT) across their networks, with over 53 deployments to date. Mobile IoT is low power wide area (LPWA) 3GPP-standardised secure managed IoT networks in licensed spectrum, designed for IoT applications that are low cost, use low data rates, require long battery lives and often operate in remote and hard to reach locations.
According to GSMA Intelligence, the Greater China region accounted for nearly 45 per cent of an estimated 600 million licensed cellular IoT connections in Q4 2017. This case study illustrates the benefits of using cellular IoT networks, including NB-IoT, explains how mobile operators can provide management and analytic solutions in the value chain and highlights the importance of partnerships with local government bodies, utilities, enterprises, service providers and solution providers in Greater China.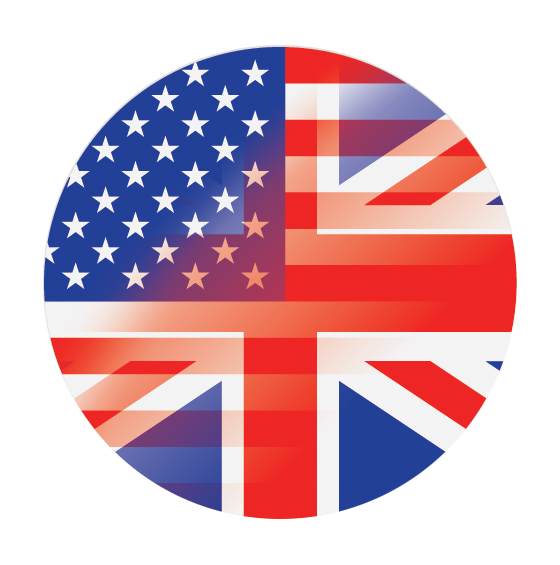 Download the full case study (English version).
GSMA intelligence于2017年第四季度报告指出大中华区移动物联网连接数达到三亿多, 占全球移动物联网连接数的45%。有见及此,GSMA推出移动物联网案例研究,以实例说明标准蜂窝物联网网络包括窄带物联网技术(NB-IoT)的使用价值、移动运营商在物联网价值链中充当的重要角色;亦指出移动运营商与政府机构、公用事业单位、公司企业、服务提供商和解决方案提供商之间建立良好伙伴的重要。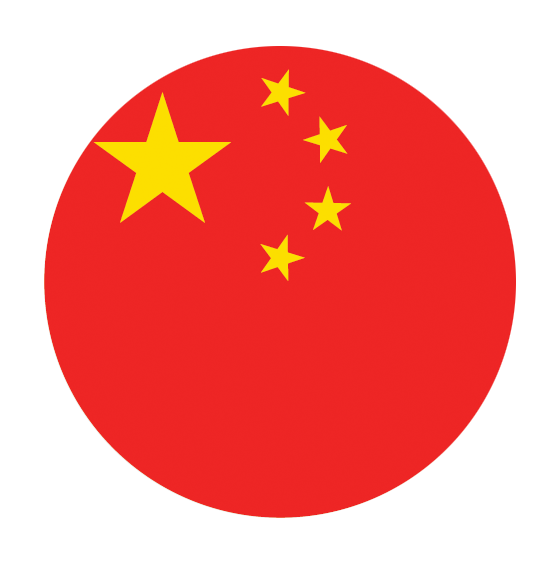 按此下载简体中文版本
Back