Opinion, analysis and insight on the Internet of Things.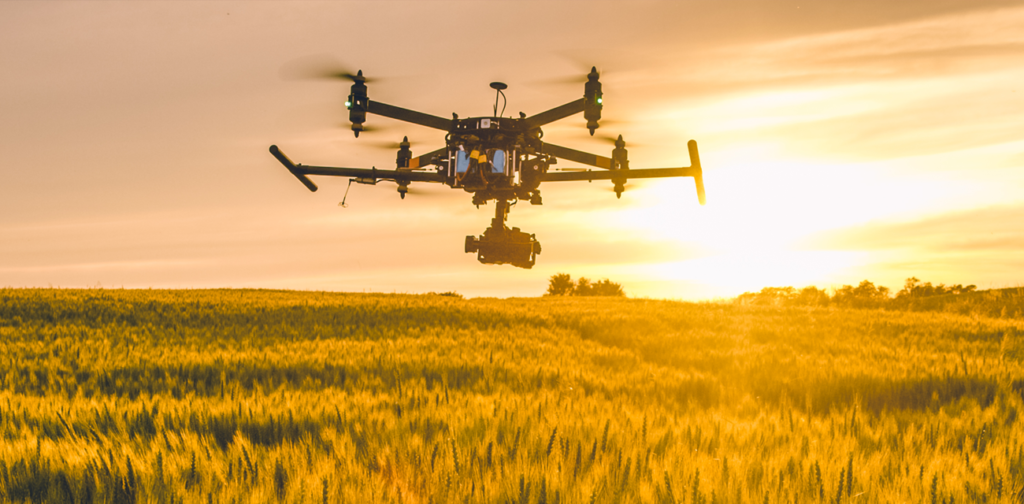 Friday 26 August, 2022
The UAV market lies at a critical juncture. On the one hand we, as mobile network operators, are seeing huge demand for deployment of commercial, cellular-enabled drones, across almost every industry you can think of. On the other hand – and unlike most other areas of the ...