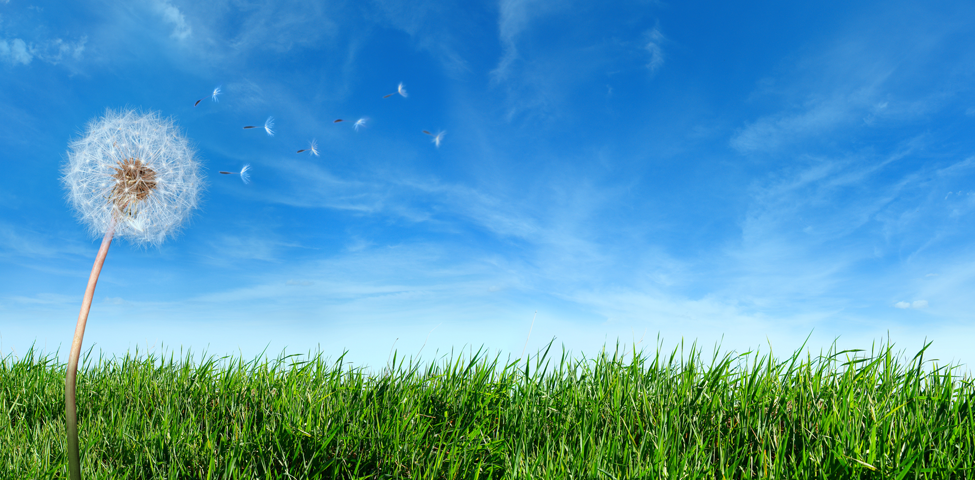 IoT Big Data to Drive Operator Revenue and Social Good
IoT Big Data is now poised to form a key component of the business case for IoT delivery.  As operators consider how to provide IoT connectivity in an economical way, leveraging the immense quantities of data those connections generate is becoming for many a considerable part of the answer.  Operators are increasingly looking beyond traditional revenue streams, and with IoT Big Data are now in a position to sell much more than connections to their networks.  IoT Big Data allows operators and their partners to build on offerings they already make – to businesses, governments and consumers – by providing analytics and intelligence services to better inform commercial and policy decisions.
The more we do through IoT connections, the more we will know about ourselves, and operators are the gatekeepers to that knowledge.  The GSMA therefore convened the Mobile World Congress' first seminar on Generating Value through IoT and Big Data yesterday, bringing together key players from across the ecosystem to consider the manifold uses of IoT Big Data, and the business cases which it can support.
Social good and commerce go hand in hand
Among the constructive purposes to which IoT Big Data can be put is in ensuring cleaner air in urban environments. With the arrival of a new generation of lower-cost sensors, the air can now be tested several times a minute, in a cost-effective way, for delivery to a connected analytics solution. This creates an opportunity for operators to offer air pollution monitoring and control services that deliver dynamic, local information to civic authorities, and was a core focus of the session yesterday.  Mike Lee, Executive Vice President at FarEastTone, explained that air quality is a major concern in Taiwan: "7 out of every 10 deaths in Taiwan are related to air quality. Clearly, this human cost is unacceptable. Monitoring and improving air quality is of course especially important in densely populated areas like Taiwan, but government sensors are very expensive – as much as 50 times more expensive than those deployed by ASUS, who deploy most of the other sensors in Taiwan. It's just much more efficient to employ machine learning than deploy such expensive equipment."
Dr. Pedro A. de Alarcon, Head of Big Data for Social Good at Telefonica, pointed out that Telefonica are doing much the same thing in Spain: "it's great operators are working on similar uses cases, we can learn a lot from each other," he observed. "We are committed to giving data back to society, in fact we at Telefonica have a dedicated team for this." A contribution from the audience questioned whether IoT Big Data deployment could really be sufficiently economical – what has the return on investment been to those engaging in these approaches so far?  Mike Lee explained that "for us it was actually a very light investment, you'd be surprised at how light it was – collaboration is key, we of course use build on the data of others, and the resulting return on investment is really high. We started this as a tech project, but all kinds of people are approaching us and seeing how we can share data – we now see continuous evolution of revenue opportunities."
Myriad applications for IoT Big Data
A rich array of possibilities for IoT Big Data exists beyond air quality monitoring, much of it more straightforwardly commercial.  Korea Telecom offer a range of agricultural use cases, allowing better management of food temperature monitoring and livestock logistics. "We share cultivation data, order and delivery data, warehouse management data, retail data, and more among all our stakeholders – through this sharing system we improve business efficiency, market intelligence and food safety," explained Denny Kim, Senior Researcher at Korea Telecom.
Mobile network data – a unique operator asset
Head of Digital Analytics at Turkcell, Caner Canak, expanded on the uses to which his team now put IoT Big Data: "we are working with various industries: we process 100 billion data reports, which can be used in various scenarios, from mall analysis, to air traffic, to bus stop planning."
Operators are increasingly able to move into, and consolidate their position within, various adjacent sectors to which previously they may have played little or no direct role. The reason for this is ultimately quite simple: we live in an information-hungry, data-driven age. "Enterprises face stiffer and stiffer competition online," explained Alistair McLeod, CEO at Teralytics. "They come to us to enhance their business propositions and keep themselves competitive. Investments only make sense these days if they have great data to back them up.  We're big fans of telco data because it's not biased – telco data includes everybody, it doesn't discriminate, so there are far fewer problems around selection bias."
There are understandable anxieties among some consumers over the uses to which their data is put – as reports emerge periodically of escalating rates of identity theft, people are increasingly insistent that their personal information be protected. It is essential to the viability of IoT Big Data as a mechanism for business that consumers are confident that, while insights may be drawn from their behaviour collectively, those insights cannot be tied to their individual identities. There was agreement throughout the room that the importance of this is beyond question – we at the GSMA, therefore, believe there is cause for optimism in the future of IoT Big Data as an engine for social and economic good, as well as an enabler of IoT delivery among operators.
Download Air Quality Monitoring: Using IoT and Big Data: A Value Generation Guide for Mobile Operators
Back