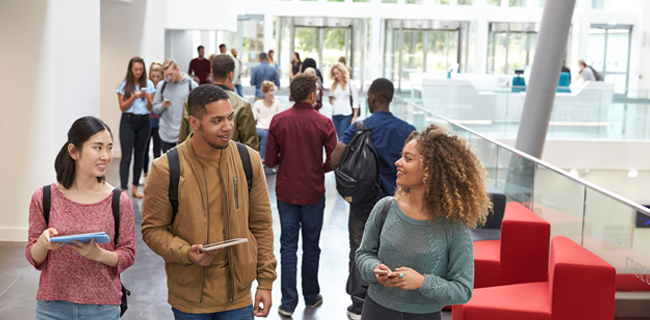 AT&T & China Telecom announce nationwide deployments of Mobile IoT
AT&T and China Telecom are the latest mobile network operators to demonstrate the growing trend towards licensed spectrum low power wide area (LPWA) networks, both having been reported to announce nationwide rollouts of the LTE-M and NB-IoT, respectively.
According to the US operator, their LTE-M network is now live across the U.S. on their nationwide 4G LTE network, having undergone software upgrades to support LTE-M. The operator also confirmed that it planned to deploy LTE-M across Mexico by the end of 2017, meaning that the new technology would be available to 400 million people.
AT&T explain how LTE-M will connect and integrate with devices
Across the Pacific, it has been reported that China Telecom have launched their preferred Mobile IoT technology, NB-IoT, across the nation. According to C114.net, the Chinese operator has upgraded its 310,000 base stations to bring Mobile IoT coverage across China.
Elsewhere in Asia, South Korean operator KT teamed with Samsung to launch its first NB-IoT trial service in Seoul.  The two-month pilot of a location tracking service is designed to help KT extend coverage, and develop additional services and use-cases in the near future.
The existing and emerging applications of this new family of technologies will debated at this year's Mobile World Congress Shanghai in our 4th GSMA Global Mobile IoT Summit, which will feature industry leaders from across the broader ecosystem. Attendees will also be able to experience live Mobile IoT demonstrations in the event's Innovation City.
Back