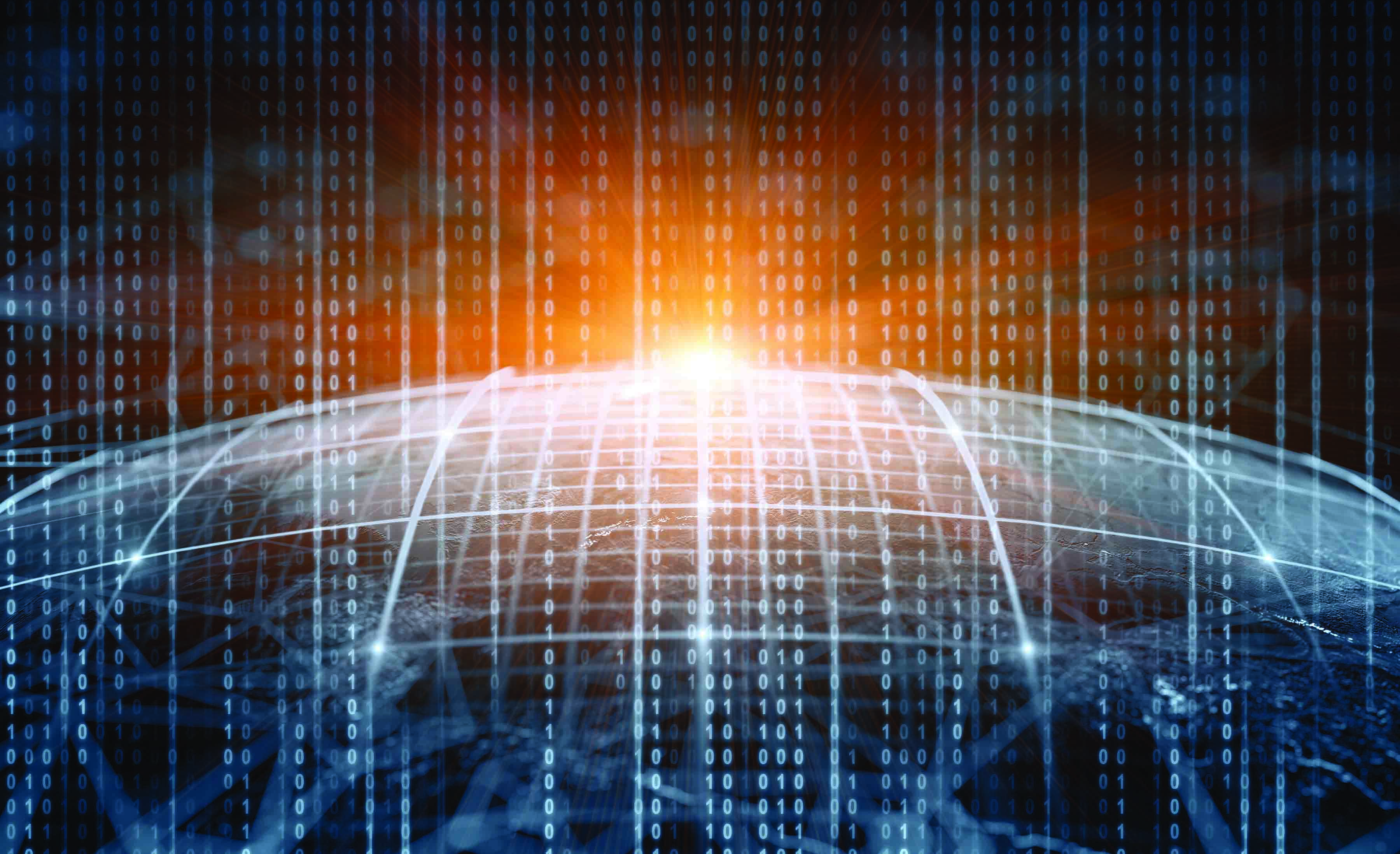 GSMA Internet of Things Security Guidelines can help the industry meet the IoT security challenge
Several high profile hacks and breaches over the last year have highlighted how important IoT security is to both customers and service providers. It is now obvious that IoT services need to be designed from the bottom up with security and privacy in mind.
With the recent formation of regulatory bodies and industry security groups, such as the AIOTA group in Europe and the IoT principles, issued by the FTC in the US, it is evident that IoT security is now in the spotlight.
The recently released ' GSMA IoT Security Guidelines' are a major contribution from the mobile telecommunication industry to address the IoT security challenge and provides a standard consultative document for those developing IoT services. The guidelines are designed to help all players in the industry establish a common understanding of security and privacy issues, establish best practice and provide recommendations on how to mitigate common security threats and weaknesses. They interpret what aspects of the service are relevant to each player in the ecosystem, evaluate the risks associated with each component and determine how to compensate for them
The GSMA IoT Security Guidelines are composed of different documents to meet the requirements of: IoT service providers who are looking to develop new and innovative connected products and services, IoT device manufacturers who provide endpoint devices to service providers and Developers who build IoT services on behalf of service providers.
Having been released in October in draft form for industry review, the IoT Security Guidelines have been analysed and developed by a large number of leading IoT security experts, making the final document a valuable tool for all companies active in the IoT. Make your IoT service more secure today -> Download the GSMA IoT Security Guidelines now
Back