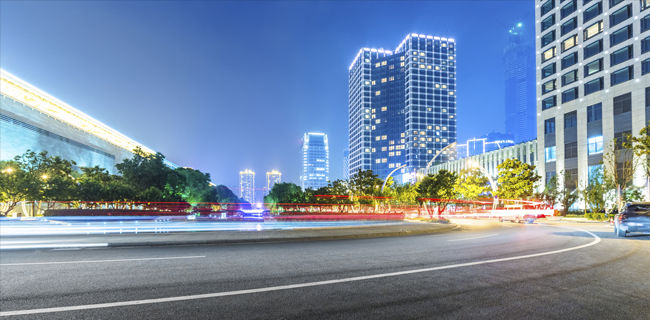 March Towards Mobile IoT Continues as Two More Operators Announce LPWA Milestones
AT&T and Deutsche Telekom are the latest telco giants to throw more weight behind cellular-based low power wide area (LPWA) networks, both having recently announced new technological milestones ahead of its commercial availability next year.
Last week, AT&T confirmed they will be partnering with a series of major technology parts and service providers in an IoT pilot which will run on the North American Operator's LTE-M network. Like other Mobile IoT technologies, LTE-M is specifically designed to support devices which use low data, operate in remote locations and rely on long battery life.
As one would expect, these features will enable a range of new services, a variety of which will be demonstrated during the pilot including: smart water meters, connected vehicle and asset management, smart city sensors, connected vending machines and a range of wearable devices.
Meanwhile, Operator, Deutsche Telekom, claimed to have activated the world's first fully standardised NB-IoT (another Mobile IoT technology) network in Germany. The company confirmed that its Dutch subsidiary, T-Mobile Netherlands, will be hosting a live demonstration of the technology on next week.
Since the 3GPP standardisation of the three cellular LPWA technologies (EC-GSM, LTE-M and NB-IoT) earlier this year, a number of Operators have moved rapidly in demonstrating their Mobile IoT capabilities. Last month, Vodafone and KDDI claimed to have completed benchmark Mobile IoT trials, both citing a range of new connected solutions enabled by their new respective technologies.
With successive high-profile partnerships and demonstrations ahead of the commercial launch of Mobile IoT in 2017, analysts appear to be more confident that the LPWA market consolidating around cellular standards. To read more about the advantages of the cellular based LPWA and the GSMA's Mobile IoT Initiative, click here.
Back