The Mobile IoT Innovators spotlight series highlights ambitious companies working on innovative products and solutions using LTE-M or NB-IoT connectivity. To find out more about the Mobile IoT Innovators community, please click here.
Hajj Gear
Hasam Khan
Founder & CEO
Rabt Technologies
Please describe how your company came into being
I was studying a bachelors degree in computer science at the COMSATS University Islamabad, Pakistan, in 2014, when I thought of a solution to help people participating in the world's largest annual human gathering: the annual Hajj pilgrimage to Mecca in Saudi Arabia. Every year, over two million pilgrims perform Hajj. Pilgrims can get lost in the huge crowds, while in 2015 more than 1,500 pilgrims died because of a stampede. The extreme congestion of people and vehicles during this time amplifies the health risks.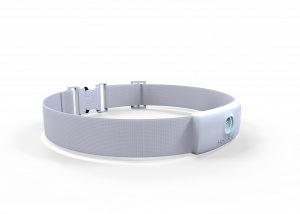 Inspired by the launch of the Apple Watch and Google Glass (an augmented reality headset), I started working on a solution to make the journeys of millions of pilgrims safe and secure. The result is Hajj Gear, a connected wearable device and accompanying mobile app, which enables pilgrims to focus on their spiritual journey and have peace of mind. Together with Muzammil Zahid (Firmware Engineer), Nofel Mahmood (Software Engineer) and Azmat Bilal (Hardware Engineer), I founded Rabt Technologies in 2018 in Bahrain to develop the solution.
Please describe how you developed your product
Our product is human-centric. Hajj is a spiritual journey and people don't want to be distracted by technology. Our solution is not about technology, but about people. While developing our product we focus on offering value to pilgrims, government ministries and private travel agencies.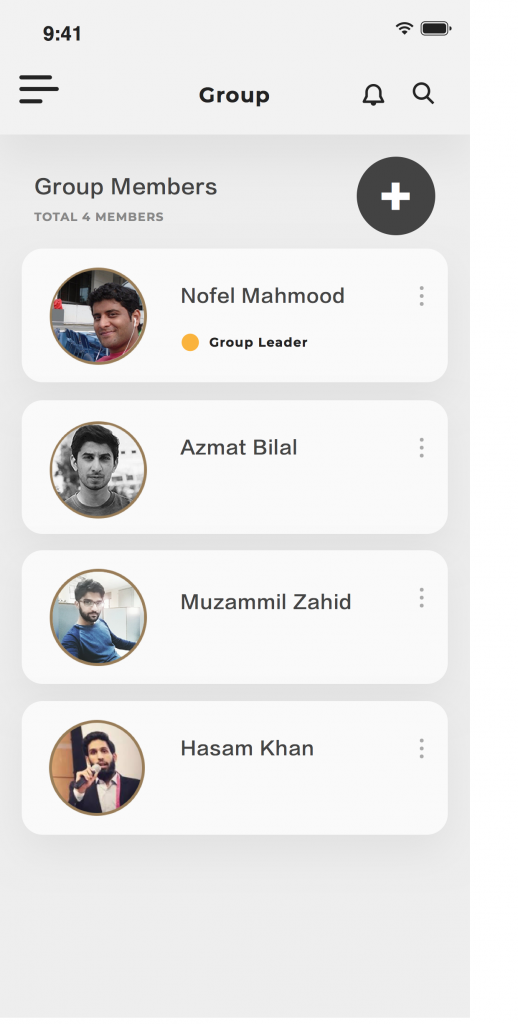 Almost everyone in Hajj is divided into different groups, each with a group leader. A group member will wear the connected wearable product on their arms and will share real-time location updates with the group leader's mobile app. In case of an emergency, the member can press the SOS button and an alert will be sent to the leader's app. The group leader can then locate the person who needs assistance. The wearable can also work independently or in tandem with the mobile application to offer advanced features, such as user and group management, location tracking and SOS alerts. Our IoT platform can meet the needs of the Ministry of Hajj and Umrah, as well as private tour operators.
The core team has experience working on IoT and wearable technology projects for a range of companies, such as CGI, BMW, AUDI, Yokogawa and Hilding Anders.
How does your product use LTE-M/NB-IoT?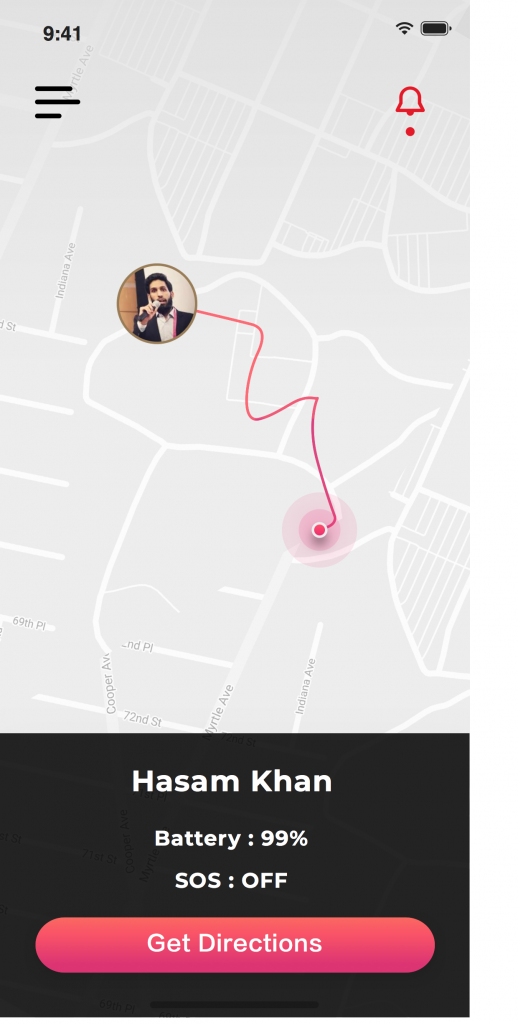 Our hardware product communicates with our IoT platform via NB-IoT and LTE-M. Using the MQTT protocol (a lightweight messaging protocol for small sensors and mobile devices), the product sends the data to our server. The IoT enterprise software platform manages the network connection, the devices and over-the-air software updates.
What are the benefits of using LTE-M/NB-IoT, rather than another wireless technology?
Our use-case demands reliable connectivity indoors and outdoors, a long battery life and thousands of connections using one base station. NB-IoT and LTE-M enable us to easily deploy thousands of devices in a very concentrated area, without impacting their performance.
These technologies allow for scalability: More than two million people will be using the product simultaneously and NB-IoT/LTE-M will offer better connectivity.
How are you currently working with the mobile operators?
We are in talks with mobile operators in Bahrain and Saudi Arabia for potential partnerships.
What is your business model?
We will sell the product for US$99 and have subscription of US$10 per month.
What are your business goals for 2019 and 2020?
In 2019, we are launching multiple pilot programs for Hajj and Umrah (which also involves a pilgrimage to Mecca) with government ministries and private companies. By the start of 2020, we plan to launch Hajj and Umrah Gear.
Do you plan to roll out further products and solutions that employ NB-IoT/LTE-M?
Hajj Gear is the first solution to be developed by Rabt Technologies. We also plan to develop IoT-based solutions for smart cities and the Industrial Internet of Things that use Mobile IoT connectivity. Rabt is focused on use-cases that include tracking, communication, health and safety.
For more information please visit www.hajjgear.com