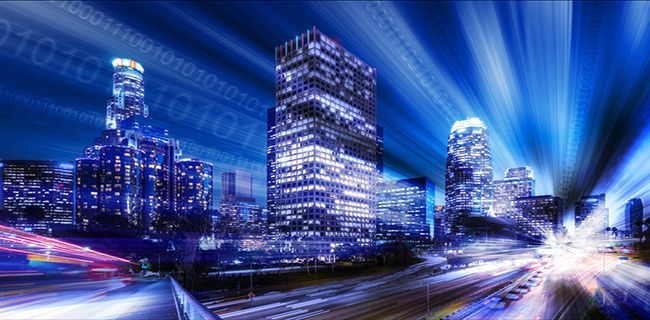 Vodafone Completes Landmark Mobile IoT Trial
The IoT industry made a significant step forward yesterday after Vodafone announced it had completed its first trial of standardised NB-IoT on a commercialised network.
NB-IoT is part of a broader set of recently standardised cellular low power wide area (LPWA) network technologies designed to connect billions of everyday objects to the internet.
These technologies will enable connectivity for objects and devices in hard to reach locations that have low power requirements and that have been too expensive to connect previously.
According to the operator, the completion of the pilot on its commercialised network is the last important milestone before the commercial launch of NB-IoT in 2017.
The trial was the result of a collaborative project between Vodafone and telecoms equipment provider Huawei, both of which are part of growing number of technology giants committed to cellular LPWA solutions.
Interest in cellular LPWA has intensified over recent months as the advantages of secure and reliable connectivity afforded by licensed spectrum has become more apparent.
As a result, operators are ideally placed to provide connectivity for a new generation of low-cost and energy-efficient IoT devices such as smart water meters, connected bins and alarm systems which communicate more intelligently. According to Vodafone, NB-IoT will be supported by over 20 of the world's largest mobile operators, who provide communications to over 2.9 billion customers and geographically serve over 90% of the IoT market.
Find out more information about the GSMA's Mobile IoT Initiative and pre-register with our Mobile IoT Partnership Programme here.
Back