On-Demand Webinar: Accelerating the Commercial Drones Market using Cellular Connectivity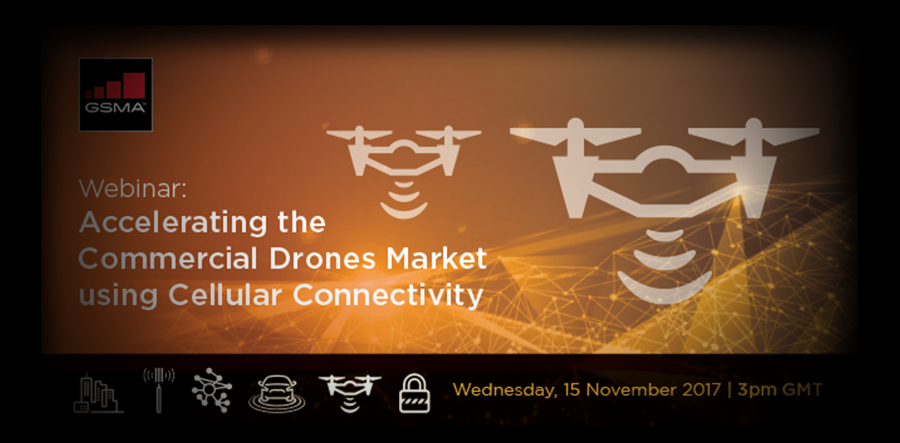 Drones, or unmanned aerial vehicles (UAVs) are an increasing feature of modern life. As their usage grows, the role of mobile networks becomes more important in providing secure communication and identification services, and providing support for unmanned traffic management solutions and no-fly zones. This will ensure they operate safely and mitigate any privacy, safety or security risks.
This webinar explores why mobile networks are the best solution in offering superior wide area, high speed and secure connectivity and ensure the growth and acceleration of the commercial drone market.
In this webinar hear directly from global mobile operators who will discuss and debate:
How cellular can assist with identification and registration schemes for drones
The advantage of cellular in enabling privacy and data protection
Example use cases of the benefits offered from cellular connectivity
Download presentations from the event
This webinar was originally broadcast on 17/11/2017