GSMA Smart Cities Guide: Traffic Management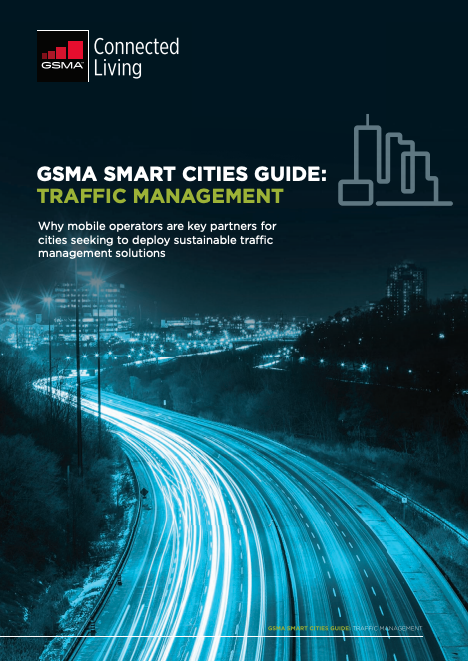 Designing and building an effective transport network is one of the biggest challenges facing cities. As the urban population grows, so the city's public and private transport systems become strained, and even small issues and incidents can adversely affect a whole network that is already operating close to its limits.
This report is a guide to how mobile network operators can help cities build a smart transport system by offering flexible network technology that can connect transport service to a central control point.