Development Guide: NB-IoT for Agriculture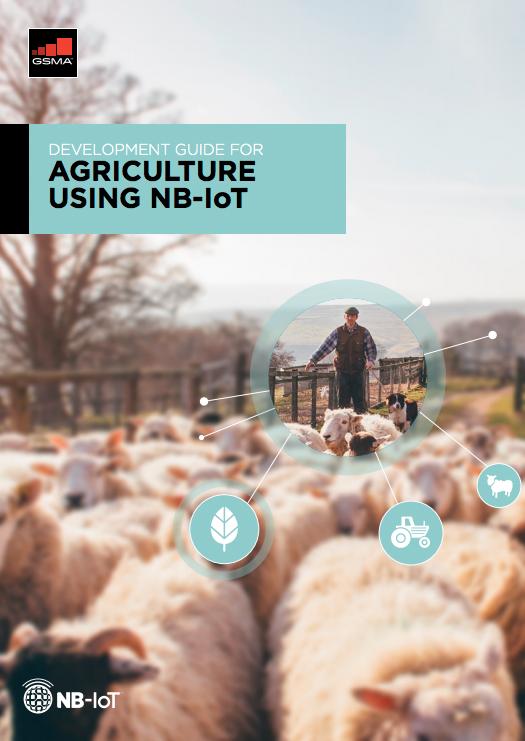 The GSMA Internet of Things programme is an initiative to help mobile operators add value and accelerate the delivery of new connected devices and services in the IoT. This is to be achieved by industry collaboration, appropriate regulation, optimising networks as well as developing key enablers to support the growth of the IoT in the longer term. Our vision is to enable the IoT, a world in which consumers and businesses enjoy rich new services, connected by an intelligent and secure mobile network.
This document, focusing on the key features standardised in 3Gpp Rel10-13, provides guidelines to Agriculture Device manufacturers on the set up and configurations of key NB-IoT features for such devices as, Livestock Trackers and Greenhouse sensors.