IoT Connections Forecast: The Rise of Enterprise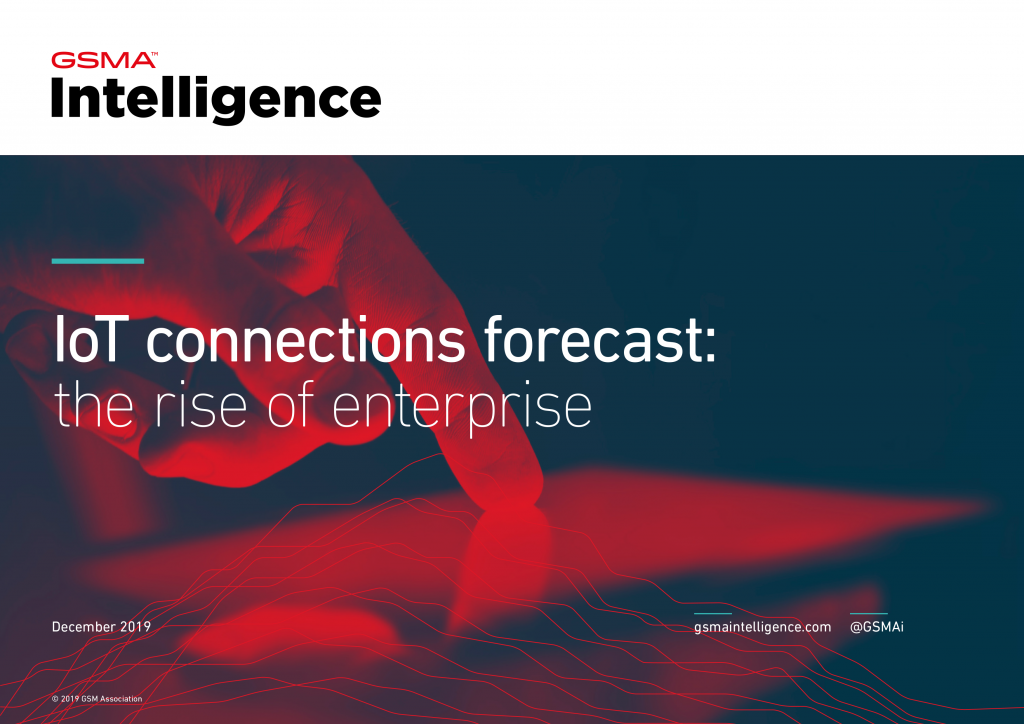 This premium research is exclusively available to full GSMA Intelligence subscribers
GSMA Intelligence has updated its forecast dataset outlining IoT connections growth for the period 2010-2025.
GSMA Intelligence forecasts that IoT connections will reach almost 25 billion globally by 2025, up from 10.3 billion in 2018. Enterprise will overtake consumer IoT connections in 2024, and will triple between 2018 and 2025, to 13.3 billion. Smart manufacturing will be the fastest growing segment, across not only enterprise but also all IoT segments, driven by Industry 4.0 initiatives and manufacturers deploying IoT to automate production, streamline operations and increase productivity.
To accompany our detailed forecasts in Excel, the report 'IoT connections forecast: the rise of enterprise' outlines our definitions, key assumptions and forecast methodology.
Contact the GSMA Intelligence Team to inquire about your subscription options.