LPWA: Making Parking Smarter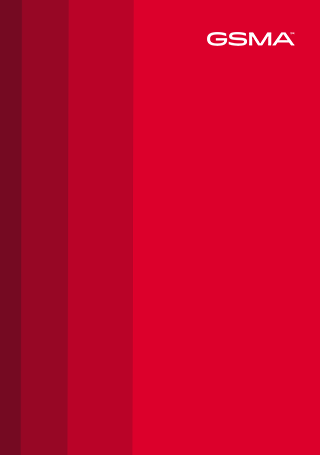 As urbanisation continues apace and the number of cars on the roads rises steadily, finding a place to park can be a major headache for business and leisure travellers alike. If drivers knew in advance which spaces are vacant, they would spend less time and waste less fuel searching for a place to park.
Using new low power wide area (LPWA) mobile technologies, it will become cost-effective for telecoms operators to relay real-time information on parking availability to drivers' smartphones or dashboard computers. Deutsche Telekom has tested a prototype LPWA – based parking system on its campus in Bonn in Germany, and trialled it on its commercial network in the Netherlands.