mHealth UAE Case Study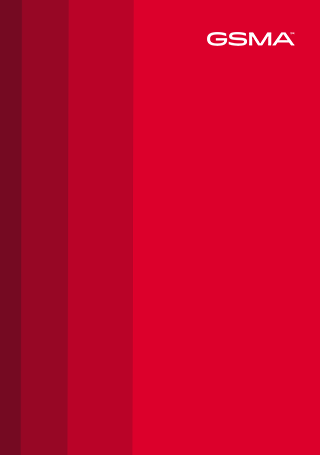 Mobile: A Key Enabler of Public Health Strategies in the Gulf
In recent years, the number of people living with diabetes and obesity in the UAE has surged dramatically. In 2014, the International Diabetes Federation (IDF) reported that 19% of the UAE population of almost 9.5 million people had diabetes, the 16th highest rate in the world.
The high incidence of diabetes and obesity is difficult and too costly for the government to manage alone – the average direct cost to the UAE government of the medical treatment of a person living with diabetes is US$1,967 per year.
The GSMA has recognised the potential of, and urgent need for, mHealth solutions in the UAE and other nations in the Gulf Cooperation Council (GCC). Given the mass-market penetration of mobile devices and services in the region, operators are well positioned to integrate mHealth solutions into national and regional public health strategies.
This study explores the GSMA's successful engagement with mobile operators and policymakers in the GCC, resulting in increased awareness and interest in incorporating mHealth into their strategic roadmaps. It also explains how the GSMA coordinated a January 2014 Memorandum of Understanding (MoU) promoting cooperation on mHealth between mobile operators in the UAE and the UAE Ministry of Health. Finally, the study outlines the GSMA's broader regional mHealth strategy and its engagement with the Executive Council of GCC Health Ministers.
Download the mHealth UAE Case Study