MIoT Test Requirements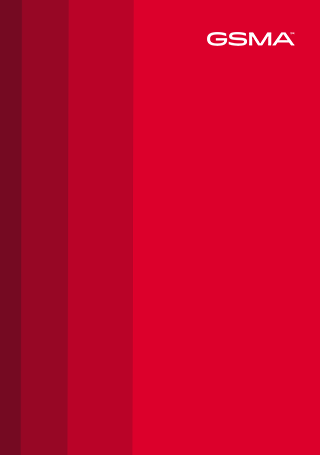 The purpose of this document is for establishing test procedures for the verification of LTE CAT-M1, CAT-NB1 and EC-GSM-IoT devices ahead of the official introduction of test cases from RAN5 and validation of official test cases from PTCRB and GCF. These test requirements may also be used to supplement the RAN5 requirements once test cases are officially available and validated.
It should be noted that the requirements listed within this document are those that are deemed as a priority by the MNOs for accreditation of Mobile IoT (MIoT) devices onto their networks. However, the final subset of requirements to be tested will be the subject of discussion and agreement with the MNO and its MIoT device partners in respect of the various features and functionality that may be available on the respective network infrastructure and MIoT devices being deployed at the time of testing.
This document does not replicate any requirements that are currently defined within the GSMA Device Connection Efficiency (DCE) Guidelines TS.34. Any requirements with regards to DCE will be agreed between the respective MNO's and their Vendors and is outside the scope of this document.