GSMA IoT On-Demand Webinar: Industry 4.0 – Optimising Industrial IoT with Mobile IoT
A total of 70 Mobile IoT networks, including LTE-M (Long Term Evolution for Machines) and NB-IoT (NarrowBand IoT), have been launched, enabling a fraction of the 25.2 billion IoT connections by 2025 per forecast by GSMA Intelligence. Mobile IoT, the low power wide area (LPWA) 3GPP-standardised network in licensed spectrum, is designed for IoT applications that are low cost, use low data rates, require long battery lives and often operate in remote and hard to reach locations.
In this webinar, industry experts from GSMA, mobile operators and key ecosystem partners illustrated the role of Mobile IoT technologies in the development of Industrial IoT, how various Industrial applications would be enhanced and optimised with the use of Mobile IoT and discuss the innovative industrial use cases including digital factory, smart machinery and more, followed by the Q&A session.
Featured Speakers: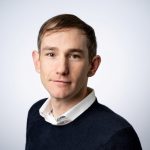 Sam Brown
OEM Business Development Manager, Valid
Sam joined Valid in 2021 to lead on Business Development with OEMs in Europe. With more than 15 years experience working with the mobility and telecoms industries, Sam has been involved in delivering several projects in this forefront. Currently, Sam is focussed on working closely with automakers, Tier 1 automotive suppliers and IoT companies to help them leverage Valid's eSIM and eUICC solutions.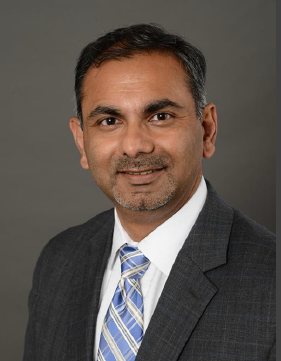 Mobeen Khan
AVP, IoT Strategy and Product Management, AT&T Business Solutions, AT&T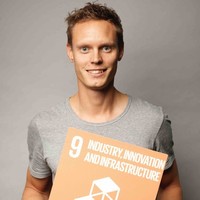 Erik Josefsson
Head of Advanced Industries, Internet of Things, Ericsson
Bob Rigouts
Product Manager, Connectivity, Atlas Copco