Smart Cities at Mobile World Congress 2017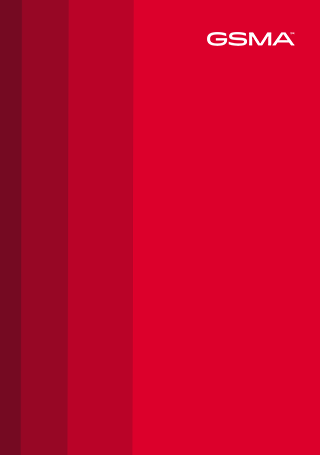 GSMA Connected Living Seminar
IoT Elements: Bringing the Smart City to Life
Tuesday, 28 February 2017, 12:00 – 14:00
Discover how secure smart city solutions are being deployed by mobile operators all over the world and how governments can benefit from partnering with operators on smart city solutions.
Find out more and Download seminar presentations
…………………………………….
Mobile World Congress Conference Session
Smart Cities, Connected Citizens
Tuesday, 28 February 2017, 15:30 – 16:40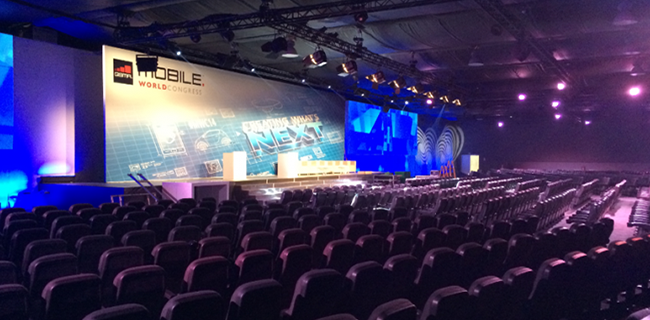 Cities are becoming smarter, more efficient and, to an extent, autonomous in its decision making. As more cities become 'smart' they can learn more from each other, make more decisions and share more insights with experts to continue to improve its citizens' quality of life. Find out more here
………………………………………..
GSMA Innovation City: Smart City Demos
Monday, 27 February – Thursday, 2 March, 08:00 – 19:00, Hall 4
*Please note that Innovation City is now located in Hall 4, and attendees do not need a silver or gold pass to visit the City.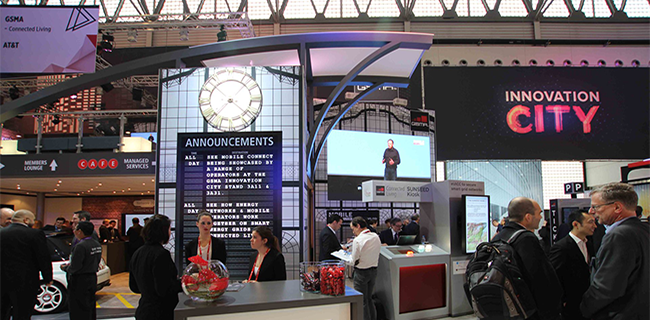 Join the GSMA and partners that are at the very forefront of mobile innovation, including: Nokia, Orange, Telefonica, Sierra Wireless and Vodafone, showcasing products and solutions that are changing the way the world communicates.
Smart City demos include:
Smart Parking Sensor – Alleviating traffic congestions by remotely checking parking spot availability
Connected Waste Bin – Keeping cities clean with smart waste management
Explore these and many more innovative solutions that show why mobile solutions are crucial for the successful scaling of the IoT.
………………………………………
Ministerial Programme
The GSMA's prestigious Ministerial Programme, held alongside Mobile World Congress, provides a unique platform for the world's most influential telecommunications leaders to unite and discuss the most pressing issues affecting the future of the mobile industry.
The Ministerial Programme is an invitation only event targeted at senior government and industry representatives.
Paving the Way for Smart Cities
Monday, 27 February, 10:00 – 11:15,  Auditorium B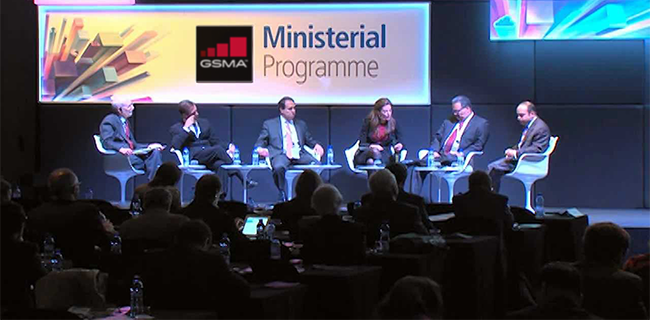 In the future, cities will be much smarter than they are today. But success depends on a common approach amongst government, city councils and the mobile industry. Early engagement with mobile operators in the planning process means cities can realise the benefits that arise from the operators' local presence and fully standardised networks, delivering real, long-term benefits to businesses and citizens.
How can the mobile industry help cities develop sustainable and innovative smart city services? And what makes mobile operators strategic partners for smart cities? This session will explore key prerequisites required from industry players to build a successful smart cities strategy.
For more details, and to view the latest confirmed speaker details, visit: www.ministerialprogramme.com/2017-agenda
………………………………………
Operator Stands
Chunghawa Telecom
The Taiwanese telco is located in Hall 7, C750, in the Taiwan Pavilion. Here they will be showcasing their full array of smart city solutions