Unlocking the Value of IoT Through Big Data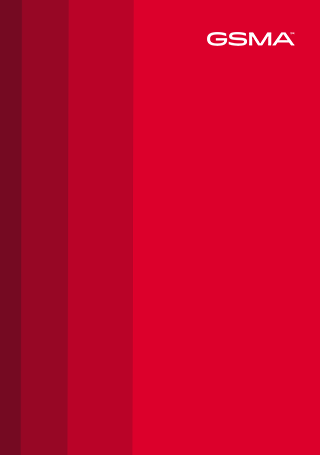 The Internet of Things (IoT) is rapidly expanding worldwide, and will continue to grow in the years to come. There is as yet untapped potential for the generation of new services to be enabled via the rich sets of data available in the ecosystem and the more IoT solutions scale, the greater the incentive will be to leverage this data.
This paper looks at how to unleash this potential and consequently unlock new monetisation opportunities for mobile operators and their ecosystem partners.