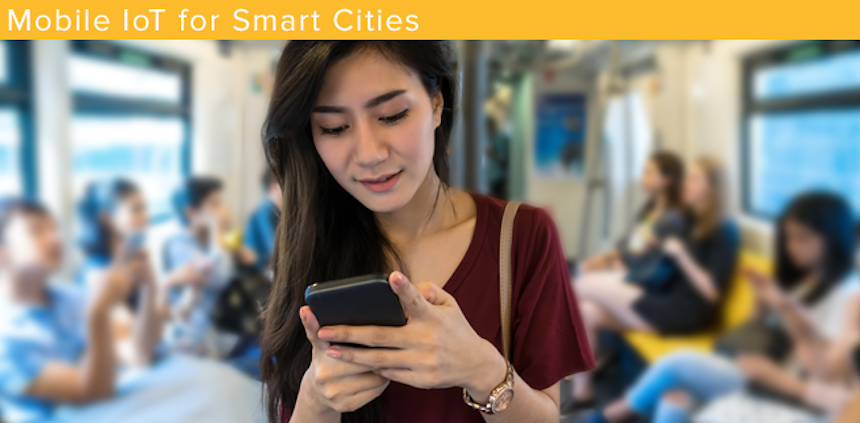 Case Studies
Patras: Internet of Things Case Study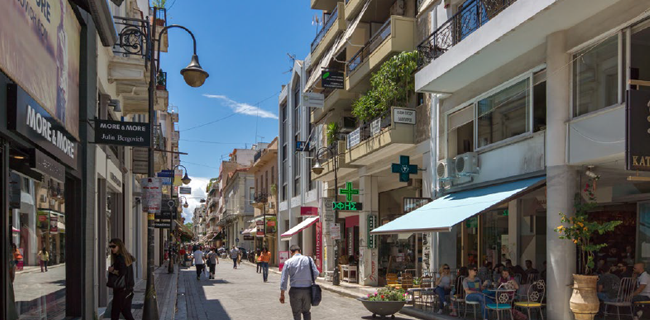 Patras is Greece's third largest city, and the regional capital of Western Greece. It is also a smart cities pioneer, with a dedicated smart cities hub located in the Patras Science Park.This has lead Patras to build a relationship with Deutsche Telekom and their local partners to investigate smart cities and how NB-IoT can help the city deploy new services, including smart parking and smart street lighting. Deutsche Telekom's local affiliate Cosmote has undertaken the first Greek implementation of NB-IoT in Patras along with their partners to prove that Smart Cities powered by NB-IoT are able to help the local municipality become more efficient and cut costs.
Valencia: Internet of Things Case Study
Founded in 1890, GLOBAL OMNIUM/Aguas de Valencia manages all aspects of the collection, treatment and distribution of water in the Spanish city of Valencia and the surrounding areas (more than 300 municipalities).  Operating in an area with water scarcity, GLOBAL OMNIUM/Aguas de Valencia has positioned themselves as an innovative water company, utilising modern technology and the latest innovations to improve their operations. In this case study, discover how the company is using NB-IoT to vastly improve the management of water.
AirQ: Air
Quality

 Internet of Things Case Study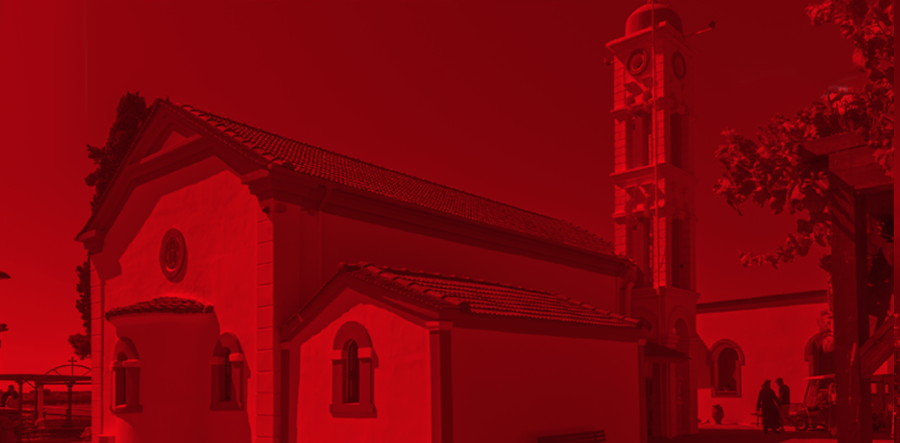 Air Quality and the monitoring of pollutants that can cause health issues is becoming more important to our daily lives with governments and regulators keen to both monitor and manage the impacts of poor air quality caused by a range of pollutants.
Shenzhen: Gas and Water Internet of Things Case Study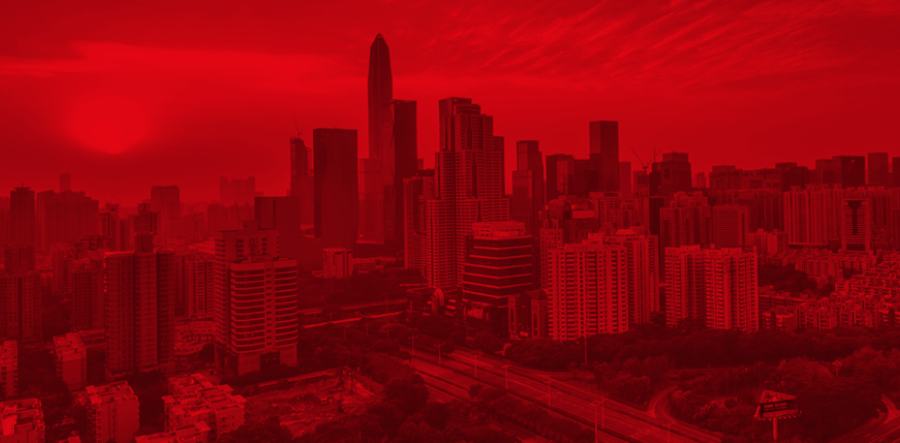 Supply of water and gas to consumers in Shenzhen has historically been a challenge. However, significant investment in improving the delivery of both of these utility services across Shenzhen and wider Chinese markets is gathering pace. Across China, significant investment in infrastructure is occurring with 40,000km of new gas pipeline newly connecting 470m people, and equivalent investment in water infrastructure to better control issues such as leakage and infrastructure management. China Telecom and Huawei have partnered with Shenzhen Water and Shenzhen Gas to demonstrate the benefits that NB-IoT connected smart meters would bring to both utility companies.
Taipei: Smart Parking Internet of Things Case Study
Parking in Taipei is at a premium, with strict parking controls that are enforced by the city with heavy fines for illegal parking. In this environment, it is common for residents to rent out their personal parking spaces to commuters and visitors through apps from a number of different providers. To ensure that only authorised vehicles park in these spaces, Chunghwa Telecom has developed an NB-IoT powered smart lock that can be used to prevent unauthorised parking. The lock is bolted to the floor and can be raised or lowered remotely. Chunghwa Telecom is aiming to create a new market with the smart lock, as limited parking resources across Taipei can be utilised more effectively to meet growing demands for parking with the use of this technology.
Ofo in China: Smart Bike Internet of Things Case Study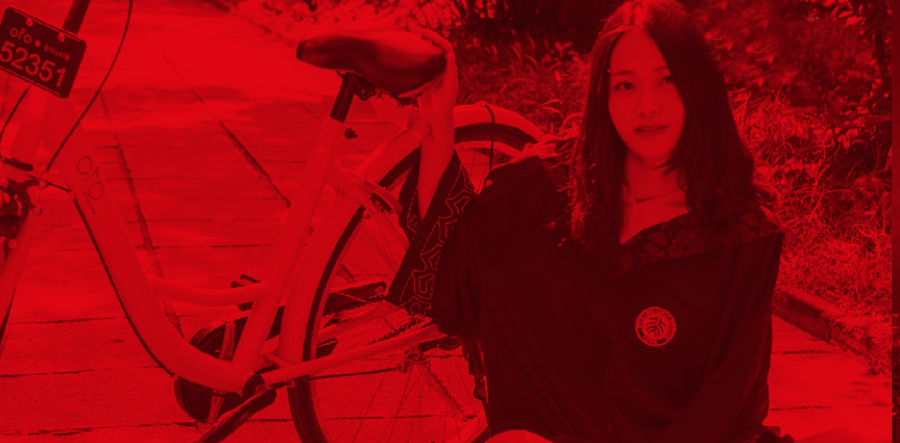 Ofo bikes was founded in China in 2014 and currently operates over 10 million dockless hire bikes in over 180 cities around the world. In China, Ofo operates in all major cities including Beijing, Shanghai and Guangzhou. They have partners with China Telecom in China to improve their operations and make their hire bikes easier to use and lower the cost of managing them. Ofo promotes the sharing economy, with their bicycles available to be hired at any time by any user who has installed the Ofo app. As such, Ofo needs to deploy network technologies which are simple to implement, offer a good quality of service, and do not affect the users experience of hiring or using Ofo bikes.
Smart Meters: China Mobile Internet of Things Case Study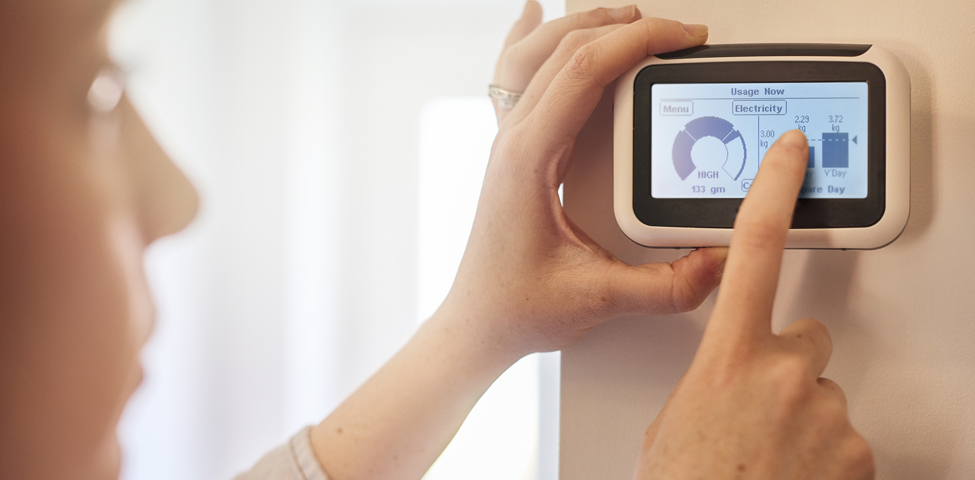 Smart meters have been deployed by many utilities around the world, and with the technology available to smart meter manufacturers and utilities improving rapidly over the past few years, there is always an opportunity to refresh implementations or add new, more efficient technology to a rollout. China Mobile's automated meter reading (AMR) service for electric utilities consists of an NB-IoT connected smart meter and the cloud based OneNET management and application development platform, all supplied by China Mobile, and which can be deployed by a utility or in industrial parks and intelligent buildings. The solution optimises the meter reading process and enables accurate billing for electricity consumption, which has been an issue in some Chinese markets.
Smart

 Parking: China Mobile Internet of Things Case Study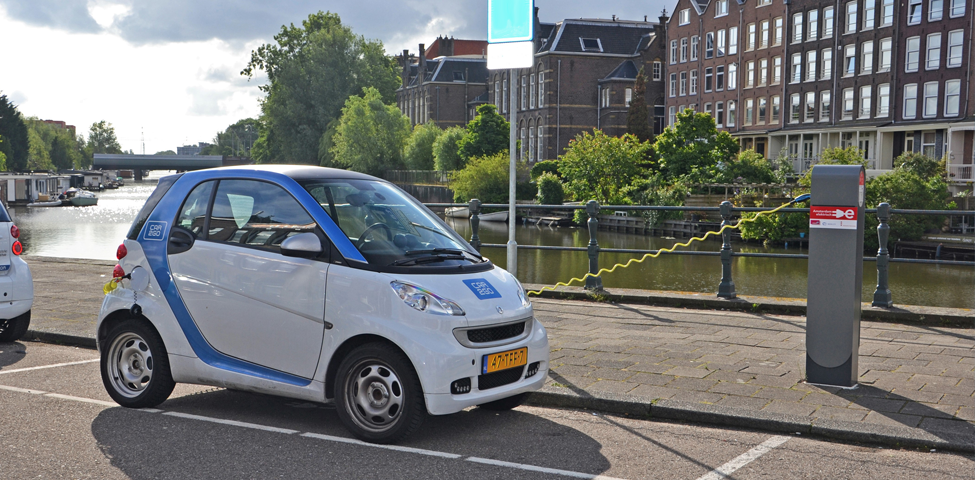 Smart Parking, powered by NB-IoT technology, is making it easier for drivers to find free parking spots. Cities can better manage their parking assets and maximise the revenue available to them as a result. Drivers searching for parking  create congestion and pollution by circling and hunting for available parking. Smart Parking services are able to significantly ease these problems by guiding a driver directly to a parking space. China Mobile, together with their partner DTMobile have initiated two separate smart parking pilots using NB-IoT connectivity, one in Yunnan and another in Southeast Guizhou. Based on LTE networks, NB-IoT is a good fit for smart parking as it has support for a long battery life and offers improved coverage which allows sensors to be placed in any location. NB-IoT use of licensed spectrum also ensures a high quality of service. The China Mobile smart parking solution consists of a number of smart parking modules such as parking bay detection, license plate recognition, mobile payments, parking guidance for drivers and an intelligent parking management system for the city.
Smart Lighting: China Mobile Internet of Things Case Study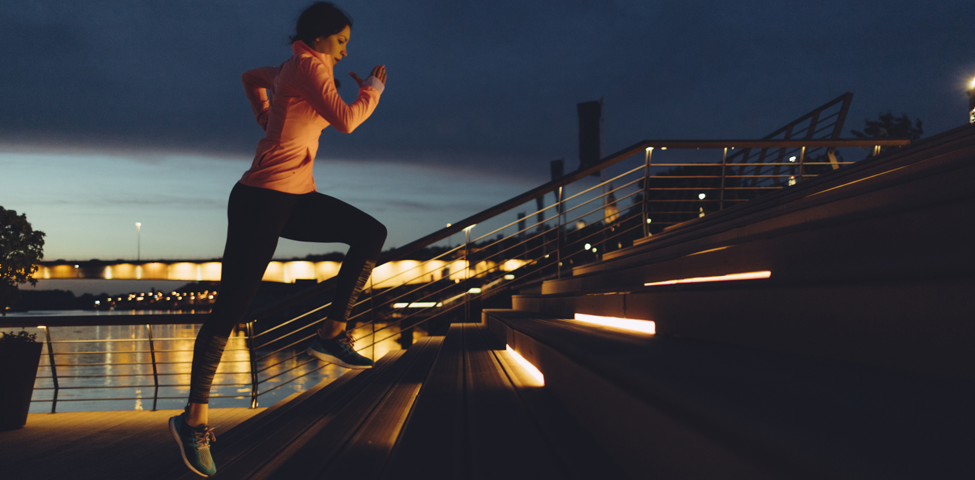 LED streetlighting is transforming the urban environment and making maintenance and control of streetlights more straightforward. In the past, sodium lamps have been expensive to install and maintain, requiring manual inspection and manual controls. Across China, these traditional lighting methods are being replaced by intelligent LED lighting. LED lighting is easier to control and cheaper to operate, and by connecting the lamps to a control centre, dynamic control can be achieved, removing the need for manual inspections and interventions. China Mobile has a 2G/GPRS powered smart street lighting service already available. This has been deployed in a number of cities including the city of Longnan, the city of Bahzou and the Wudang district of the city of Guizhou. The China Mobile solution can integrate various kinds of sensor into the connected street lamp, including environmental, traffic and security monitoring, making full use of the connectivity nodes.