Digital inclusion in Latin America
Unlocking the potential of mobile internet
The internet is the most important enabler of social development and economic growth of our time. Already 3.2 billion people are online – 2.4 billion of them through mobile – directly benefiting from and contributing to the digital economy. Four billion remain offline, unable to participate and unaware of the opportunities.
The unconnected population is predominantly located in developing regions, typically on low incomes and lacking basic and digital literacy skills to be able to explore the benefit of the internet. Mobile represents the best opportunity for these people to join the digital ecosystem and economy.
The key barriers to mobile internet adoption are a lack of locally relevant content, poor digital skills, affordability (reduced by high taxes) and infrastructure deployment (affected by municipal barriers to deployment). The links below will take you to studies about each of these barriers in the region and in individual countries.
Back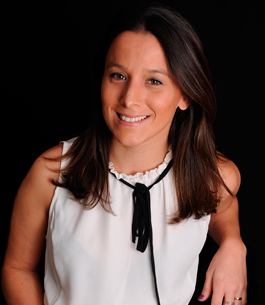 For more information on Connected Society in Latin America and the GSMA iniciatives, please contact Lucrecia Corvalán.