Mobile Quality Of Service in Latin America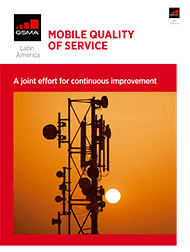 The meteoric growth of mobile services in the world and in Latin America – a region with more than 100% mobile penetration – has put immense pressure on mobile operators, who are working rapidly to respond to the digital tsunami arising as a result of exponential growth in data services.
The quality of all mobile services is a factor that operators in the region are working on in an integrated manner, including evaluations and improvements in areas such as:
• Customer service channels
• Billing systems
• Technological services provided over the net, such as voice, data and sms
All this makes it possible to meet the expectations of increasingly demanding users to achieve a ubiquitous and satisfying communication experience. Mobile companies are naturally interested in improving the quality of the services they provide, because their survival in the markets where they operate depends on this.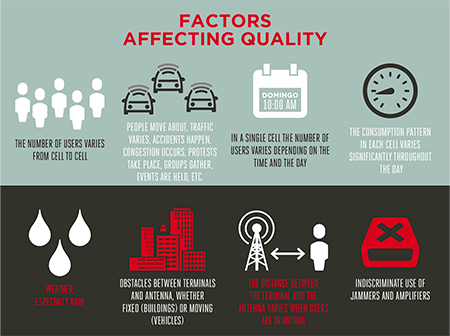 PDF Downloads