What should the public policy of the next president include, to fully integrate Argentina into the digital economy?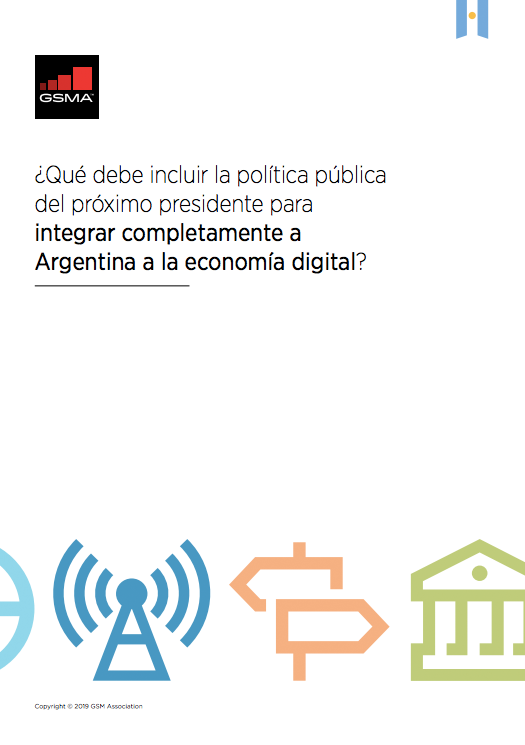 In this document, Argentina's mobile industry, through the GSMA, submits a series of recommendations and an analysis of the current state of the local mobile market for consideration by the next administration, to continue integrating the country into the digital economy.
Today, more than 31 million people use mobile services every day, with 95 per cent population coverage. The consumption pattern of users is changing as they increasingly demand more data, improved speeds and quality, and better network capacity: connectivity everywhere. This makes it vital to ensure state policy provides the necessary conditions of legal certainty, clear rules for all market players, and a predictable spectrum road map, as highlighted in the key points discussed in the document, to channel the enormous investments required for high speed networks with widespread coverage.