The university and workplace gender gap in technology is a global reality, and Argentina is no exception. To help solve this problem, we held a Tech4Girls workshop last week in Córdoba to illustrate the benefits of tech industry careers to girls and young women. The activity, which included 30 students from local schools aged 14-17 who learned to programme an app, was held at the Junior Achievement Foundation, with the collaboration of Córdoba Technology Cluster and Women in Technology (MET) and the support of Argentina's Secretary of Modernisation and National Communications Agency (ENACOM).
The workshop was led by facilitators from Desafío App, an organisation of Engineering Systems students at the National Technological University (UTN) that encourages young women to pursue studies in STEM disciplines (science, technology, engineering and maths). Participants learned technical concepts and put them into practice to develop a mobile app. The aim was to stimulate logical thinking to solve problems using a specific programming language.
Also participating were María Inés Baqué, Secretary of Digital Government and Technological Innovation, Ministry of Modernisation, and Agustín Garzón, Director of ENACOM. "I welcome this wonderful initiative to encourage more women to work in technology," said Garzón. "Technology is the biggest job-creating activity and also the best paid," said Baqué.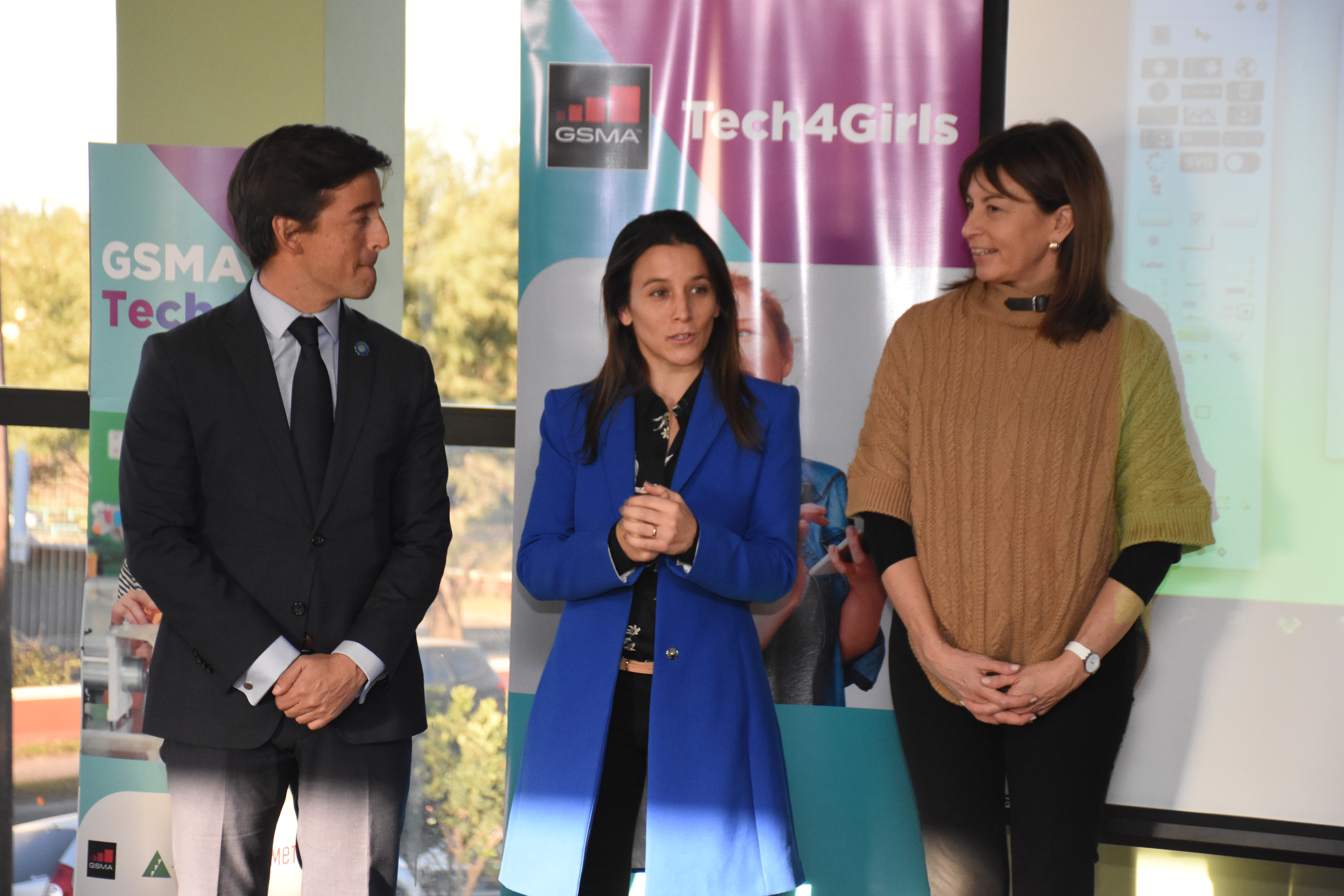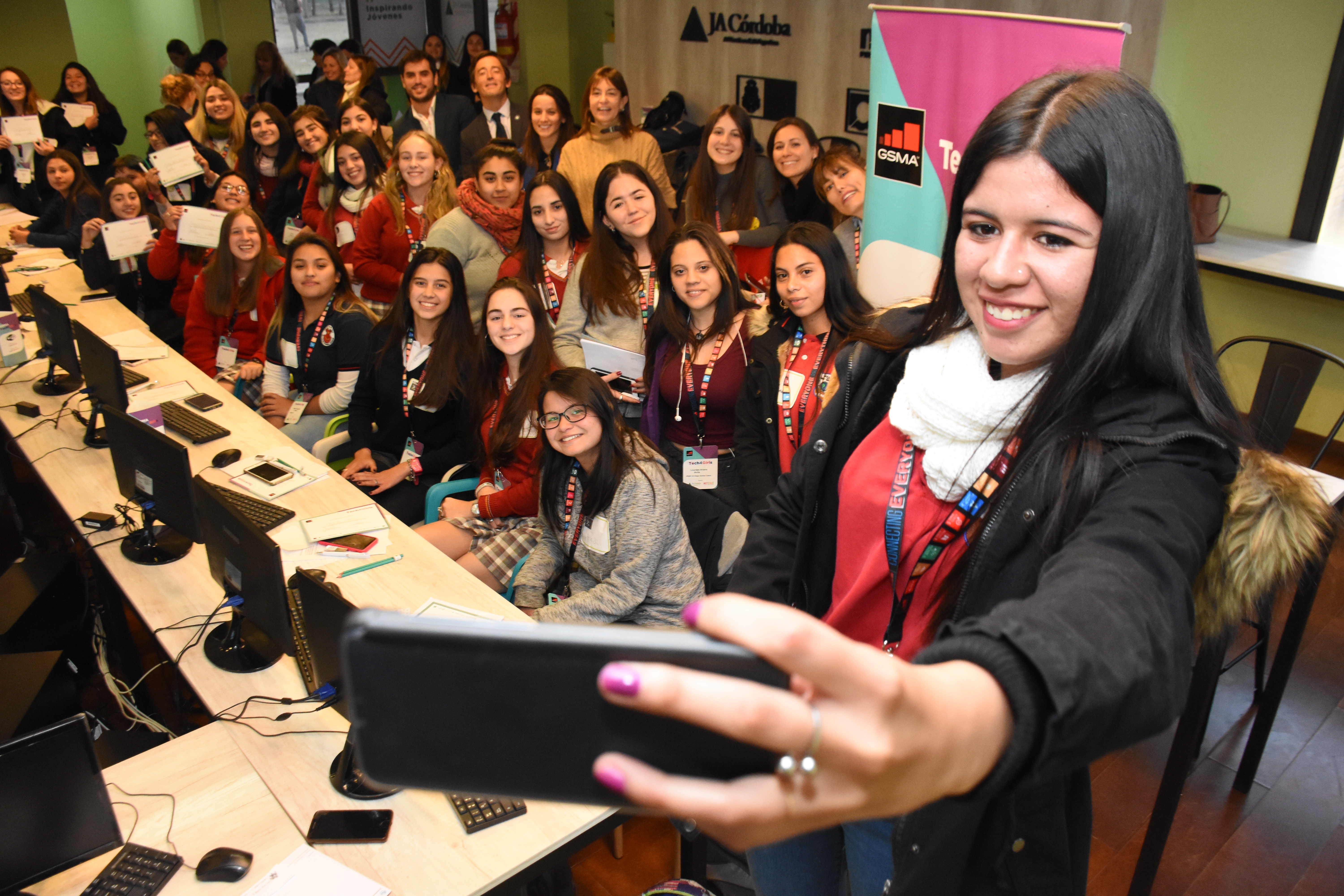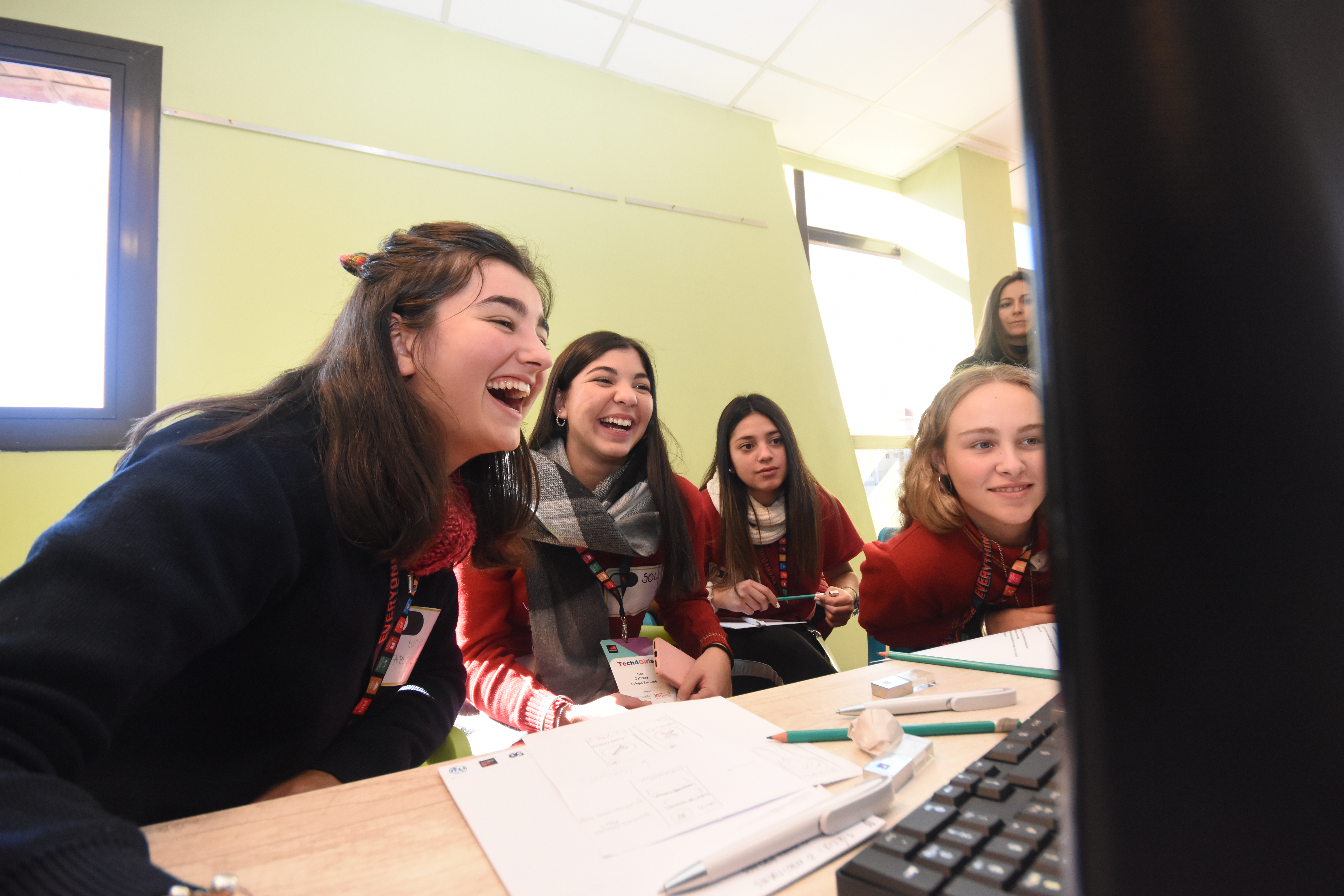 According to a recent study, 33 per cent of students who enrolled in STEM disciplines at Argentina's public and private universities from 2010 to 2016 were women, compared to 67 per cent men. This is a global trend and, if it remains uncorrected, women will be left out of future jobs requiring digital skills. This imbalance is not only negative from a gender perspective: companies and economies will also suffer from a lack of qualified human capital to meet the workforce demand.
The GSMA Tech4Girls programme aims to reduce the digital gender gap in the tech industry, generating benefits for women, societies and economies. The Córdoba activity is the third in Argentina, following on from Tech4Girls in the city and province of Buenos Aires, and is part of an international round of workshops in Atlanta, Barcelona, Beijing, Beirut, Guyana, Hong Kong, London and New York. The programme received the Corporate Citizen of the Americas Award 2018 from The Trust for the Americas – Organization of American States (OAS).