Welcome
While the number of mobile users continues to increase at a fast pace in Latin America, demanding more and better services, the leading mobile operators in the region want to ensure that each of its users may enjoy the transformative benefits of mobile technology in a safe and reliable environment.

To achieve this goal, operators have decided to join forces as an industry and take on – throughout several markets in the region – a series of commitments so that the mobile phone and mobile networks can provide various solutions to social problems.


The We Care campaign works hand in hand with the United Nations Sustainable Development Goals, becoming a vehicle for the Latin American mobile industry to make its contribution at a local level.
Watch this video to learn more about the We Care campaign
Testimonials
It's a priority for us to work together with the GSMA and its partners so that, through the "We Care" campaign, we can stimulate action to provide a safer and more reliable mobile environment for children, adolescents, women and the elderly, for their greater wellbeing.

Daniel Hajj
General Director, América Móvil

We welcome the launch of the GSMA We Care campaign in Mexico as a great example of how the mobile industry and the public sector can work hand in hand to promote a consumer protection agenda and improve the quality of life of Mexicans though mobile technology.

Enrique Leiva
President of ANATEL México

It is essential to take advantage of mobile technology to help improve the lives of Colombians. We are delighted to form this partnership with the GSMA and mobile operators in Colombia to work together to tackle electronic waste management, handset theft, infrastructure deployment and disaster response.

Diego Molano Vega
Minister of Information and Communications Technologies for Colombia

For TIM, it is essential to participate in a project like this, which reinforces the transparency of our business and strengthens our relationship of trust with the consumer.

Rodrigo Abreu
President of TIM Brazil

Claro El Salvador is committed to working with the local government to implement initiatives that will help promote child and youth protection programmes… We are also supporting additional "We Care" initiatives… and participating in the GSMA Device Check programme.

Eric Behner
CEO at Claro El Salvador

The GSMA "We Care" initiative represents an opportunity to integrate the efforts already performed with the other operators in the country, helping to maximise the benefits to society.

Jorge Abadia
Country Director, Telefónica Costa Rica.

We thank Claro, Movistar and GSMA for these initiatives…. Nicaragua's mobile companies are already making efforts in this direction but with this agreement of understanding the scope will be extended from a regional to a global level"

Orlando Castillo
Director General of TELCOR
What are the Key We Care Initiatives?
Digital Inclusion
The Mobile Industry aims to help connect the unconnected in Latin America and the Caribbean, with full collaboration between mobile operators and government. The GSMA Digital Inclusion Programme supports the mobile industry and the We Care campaign to increase internet uptake, tackling four key barriers: coverage, affordability, digital skills and locally relevant content.
Countries Involved
Colombia, Costa Rica, Honduras, Mexico
Organisations Involved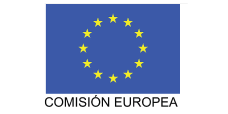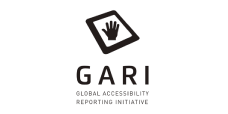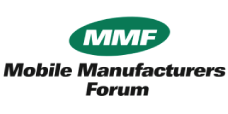 Child Protection
MNOs play a key role in child online protection, working with government, law enforcement, civil society and helplines. The GSMA and its members in Latin America will lead debate on how to protect young people online and create a safe environment for children to use mobile services.
Countries Involved
Argentina, Bolivia, Brazil, Colombia, Costa Rica, El Salvador, Guatemala, Mexico, Nicarágua
Organisations Involved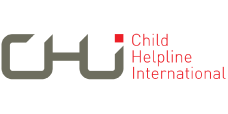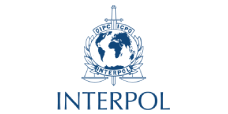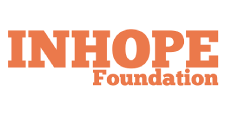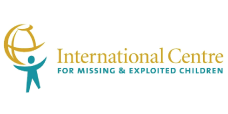 Environmental Care
Despite a lack of specific legislation and proper management, the Latin American mobile industry conducts voluntary e-waste management campaigns and initiatives under its corporate social responsibility programmes. Regional mobile operators are developing reverse logistics schemes to collect, store, classify and dispose of e-waste, while also investing in recycling programmes and plants, conducting reforestation activities and heading awareness campaigns.
Countries Involved
Colombia, Mexico
Organisations Involved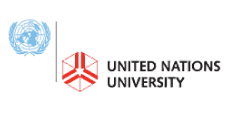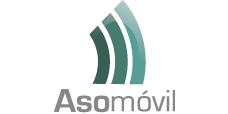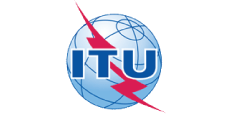 Disaster Response
Mobile networks and the connectivity they provide can be a lifeline for those affected by natural disasters and other humanitarian emergencies. They facilitate access to information and coordinate assistance in affected populations and among governments, NGOs and the international humanitarian community. Mobile operators work with humanitarian organisations and governments to determine the most effective way to support each other and improve preparedness and resilience among networks in disasters.
Countries Involved
Colombia, El Salvador, Guatemala, Mexico
Organisations Involved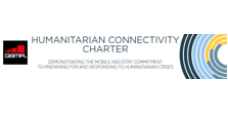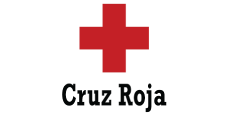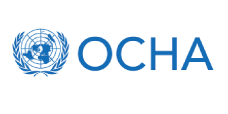 Contribution to Public Safety
Mobile operators aim to provide protection tools to users across the region. They work with regulators and governments to conduct awareness campaigns on safe use of mobile services and direct users towards institutions and help channels that assist and advise in public safety matters.
Countries Involved
Bolivia, Honduras, Mexico
Organisations Involved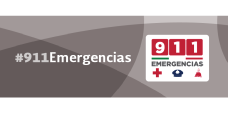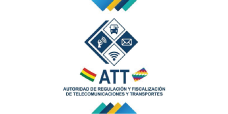 Combating Handset Theft
Handset theft has skyrocketed in Latin America due to increasing mobile phone uptake. Public and private sectors are working together to stop stolen devices being activated and halt the black market and crime. To tackle handset theft effectively, coordinated action among users, operators, regulators and manufacturers is necessary.
Countries Involved
Argentina, Brazil, Colombia, Costa Rica, Dominican Republic, El Salvador, Honduras, Mexico, Nicarágua
Organisations Involved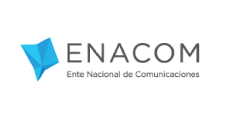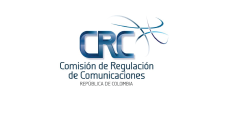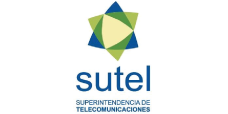 Contact
For more information on the campaign please contact
Paula Ferrari
FIND THE WE CARE RESOURCES AND ANNOUNCEMENTS IN EACH COUNTRY
Argentina
Argentina 2
Bolivia
Brazil
Chile
Colombia
Costa Rica
Dominican Republic
Ecuador
El Salvador
Guatemala
Honduras
Mexico
Nicaragua
Peru
LATEST ANNOUNCEMENTS