China Skyline Telecom Co.,Ltd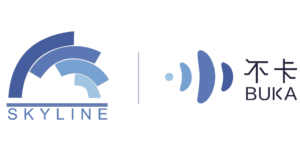 China Skyline Telecom is a Licensed Operator Specialized in providing global VOICE and SMS solutions.We have connected with hundreds of telecommunication operators around the world.
With almost 15 years development,now we build our own brand BUKA,aimed at helping International Internet Enterprises to reach and serve their users fully and deeply with  API solutions powered by global cloud communications platform.
Our Mission is to empower every enterprise to connect global users efficiently and achieve more.