Defeat fraud through validation – ABHandshake global solution for call validation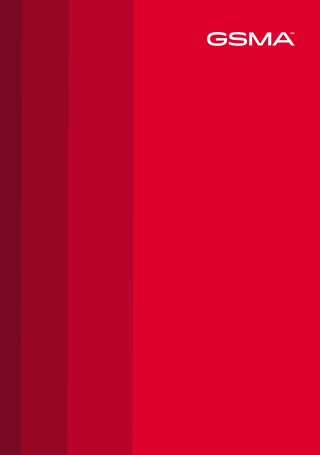 Can we validate voice calls, and make common abuses impossible? That is the question the telecom industry is urgently asking itself as fraudsters take advantage of the widespread manipulation of SIP headers and make more scam voice calls than ever before. Telcos face increasing pressure from upset customers, governments and regulators. They are losing billions of dollars annually due to fraud. They fear customers will stop answering their phones, either because they use increasingly popular call-blocking apps or by permanently shifting to over-the-top providers like WhatsApp and Skype.
AB Handshake restores trust by ensuring that any voice call is validated by both the originating and terminating telcos, making it impossible to commit frauds that rely upon the manipulation of traffic by intermediaries. Being processed simultaneously with to the call set-up, the 'handshake' gives both the A and B parties either confirmation that the call is connected as intended, or the choice to stop invalid calls automatically or get an alert if stopping the call is undesirable. Using the straightforward technology to integrate the handshake with existing signaling and accounting systems, the handshake works for all kinds of telcos across all kinds of networks, offering a truly universal cost-effective solution. AB Handshake was shortlisted by GSMA VINES and FASG groups and i3Forum as a powerful global call validation solution.
More information about it in this whitepaper.
Disclaimer: The views and opinions expressed in this article/press release are those of the authors and do not necessarily reflect the approved policy or position of the GSMA or its subsidiaries.