GSMA IoT SAFE specifications for eSIM and SIM provide scalable IoT security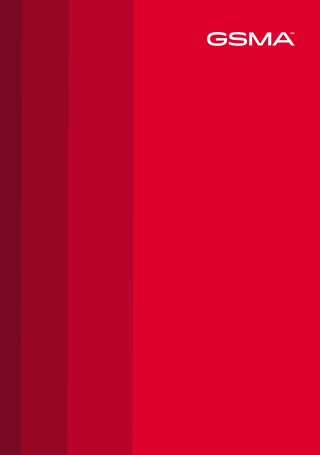 The IoT is set for an extraordinary period of growth. But while the emergence of billions more connected devices creates a wealth of new opportunities for stakeholders, it also presents profound security challenges. Every connection offers hackers a potential gateway, and with it access to private and sensitive data. In response, new GSMA specifications (IoT SAFE initiative), are being introduced that are designed specifically to ensure that the future of the IoT is characterized by trust and confidence. Leveraging field-proven SIM/eSIM these specifications represent the foundations of an ecosystem that supports robust IoT security and embraces a range of different form factors within a fully interoperable, GSMA-based framework.
See how Gemalto, a Thales company, can address the challenge of securely and efficiently connecting IoT devices to clouds through cellular networks, thereby offering demonstrable benefits for all key stakeholders. Specifically, the company recognizes and enables the opportunity to leverage assets that include widely deployed and field proven cellular networks and SIM/eSIM based security solutions that store credentials, to deliver services that can be enhanced to address scalable IoT security in an interoperable environment defined by GSMA specifications.
In particular the IoT Root of Trust is based on the three key elements

Need more information on scalable security for the IoT? Interested in a proof of concept?
Contact us: https://gemal.to/mobile-contact-us