GSMA VoIP Forum – Mitigating Call Fraud in the Network
How can the industry collaborate to break down barriers between disparate fraud mitigation services? What steps are required to ensure better collaboration, creating the right conditions for global network visibility, allowing for increased knowledge-share of fraud signature and network information?
Hear from industry leaders and the GSMA in this GSMA VoIP Forum webinar and take the opportunity to put your questions to the panel on this very important topic.
Carlos Bosch, Head of Technology, North America, GSMA
Campbell Massie, Director, Regulatory Policy, GSMA
George Cray, Senior Vice President, iconectiv
Ian Smith, Security Operations Director, GSMA
George Cray, Senior Vice President, iconectiv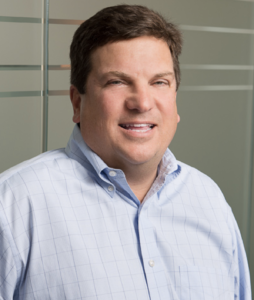 George Cray is the Senior Vice President of Information Solutions, Products and Services at iconectiv. He leads a team of product managers responsible for iconectiv's platforms and several industry registries.
Cray has over 30 years of experience providing product, sales and service solution strategies to telecom network management firms and top tier service providers. He previously held leadership roles at JDS Uniphase (now Viavi Systems), Bell Atlantic (now Verizon) and Bellcore. Cray had expanded roles starting in systems engineering and growing to lead global product line management, sales and marketing organizations over his career.
Cray holds a Bachelor of Engineering from Stevens Institute of Technology and a Master of Business Administration in finance from Rutgers University.
GSMA Fraud and Security  (Ian Smith I Security Operations Director)
This session will provide an overview of the GSMA's fraud and security competencies. It will include an overview of the GSMA's fraud and security publications, security certification and assurance schemes, intelligence sharing, vulnerability reporting scheme and working groups.  The session will conclude by considering which of these current activities are most relevant to VoIP sector members and what new fraud and security initiatives, specific to VoIP providers, may be beneficial to the industry.