PayCall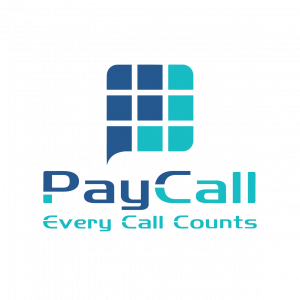 Paycall is a unique service provider that knows how to offer complementary solutions both for the B2B and B2C world.
Paycall knows how to provide the B2B world tools to transfer calls into data that improves organisations on sales, service support and other departments in an organisation.
Paycall also offers the ability to perform campaigns with additional solutions that can help organisations to focus on what they do best.
In the consumer world, Paycall knows how to provide amazing communication services that fits to the client needs without hidden costs or other surprises.