Redtea Technology (Shanghai) Co., Ltd.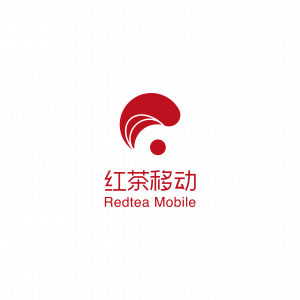 RedteaMobile, founded in 2015,  is a pioneering eSIM technology practitioner and device connectivity service provider based in Shenzhen. It introduced the concept of CaaS (Connectivity-as-a-Service) in 2018. By taking care of the complicated details of how cellular network works, it provides customers (including both OEMs and operators) with a packaged plug&play connectivity service that is flexible, reliable, scalable, and simple enough to use, allowing them hassle-free experiences of (e)SIM lifecycle management by streamlining network resources and SIM allocation processes.
RedteaMobile embraces the mission of "Create a Connected Future" and the core values of integrity and boldness. Its RedteaGO service gives OEMs the capability to deliver portable global mobile data roaming services for its end users, while its RedteaReady solution is in place to provide CaaS service for M2M devices, to address the "connectivity" and "scalability" challenges in the emerging era of 5G and IoT.
RedteaMobile has shipped its embedded connectivity capability to over 200 million devices with global 3G/4G network resources covering 100+ countries and regions.