2020 Telecommunications Industry Roundup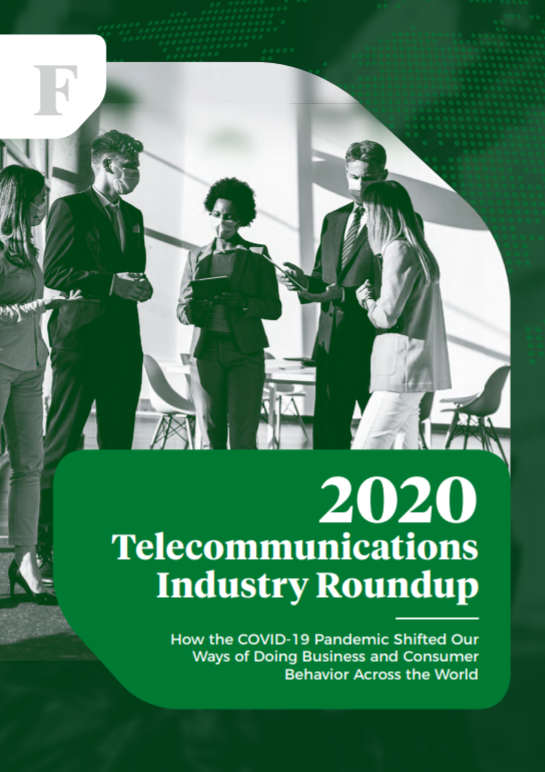 In this 2020 telecommunications industry report, Forest Interactive explores the huge impact that COVID-19 has had on global communication trends and the opportunities for 5G to grow and develop in the year ahead. To grow revenue and improve services in a low-growth economic environment, mobile operators are seeking new ways to develop the mobile ecosystem. In 2020, 7.9 billion mobile connections are forecasted to increase to 8.6 billion by 2025. As of the second half of 2020, 5G networks became commercially available throughout 39 countries from 87 different mobile operators. This report takes a look at the changing telecommunications landscape across different parts of the world: Malaysia, Indonesia, Thailand, Cambodia, Myanmar, Philippines, Taiwan, Kazakhstan, Pakistan, the UAE, Morocco, Nigeria, Peru, and the USA.
Disclaimer: The views and opinions expressed in this article/press release are those of the authors and do not necessarily reflect the approved policy or position of the GSMA or its subsidiaries.