How do fraudsters make money? The business model of fraud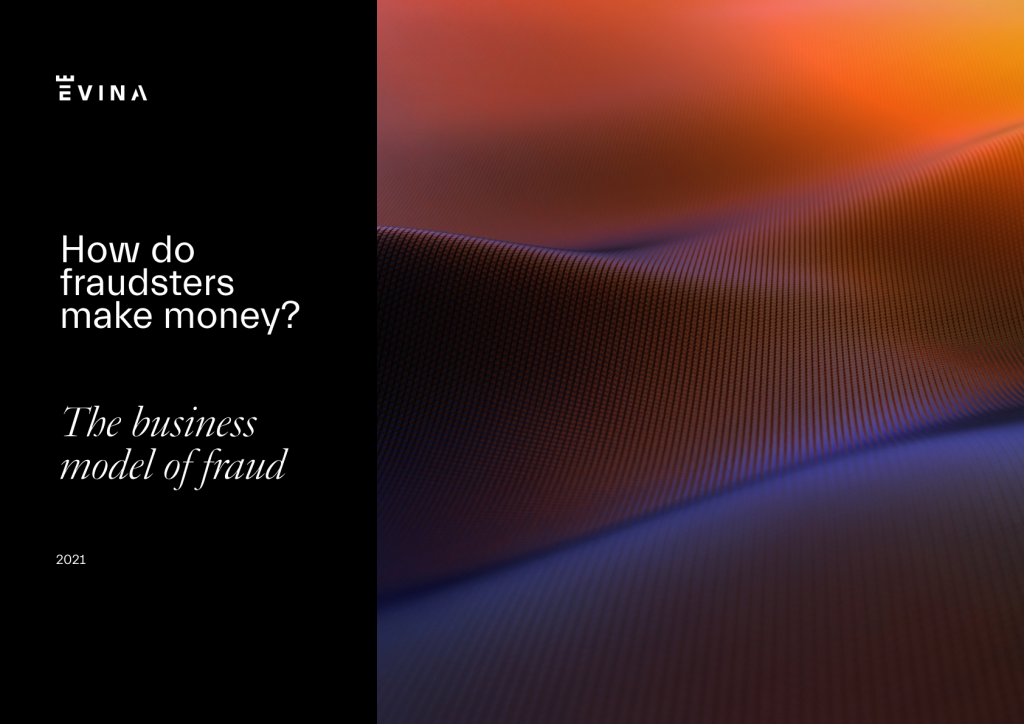 The Business Model of Fraud Report gives readers an insight into how fraudsters operate and monetize mobile transactions. It's crucial to understand how mobile fraud works so that mobile operators and all players of the mobile ecosystem can protect themselves and learn how to make their business thrive while fighting fraud.
Find out more here: https://info.evina.com/ressources
Disclaimer: The views and opinions expressed in this article/press release are those of the authors and do not necessarily reflect the approved policy or position of the GSMA or its subsidiaries.