5G Digital World — Built on Chips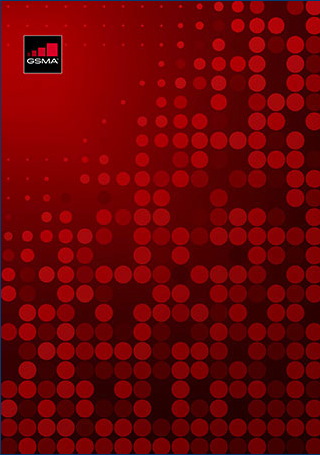 The latest 5G & Chip white paper – 5G Digital World-Built on Chips, jointly presented by Omdia and UNISOC. Released at the 2020 UNISOC 5G+AI Innovation Summit on Nov. 10th, this white paper introduces how 5G is going to change IoT communication, 5G+AI application scenarios, the new commercial value of IoT, chips in vertical industry scenarios, 5G chip competition landscape in the IoT world.
Disclaimer: The views and opinions expressed in this article/press release are those of the authors and do not necessarily reflect the approved policy or position of the GSMA or its subsidiaries.