Finding your Supply Chain Assurance solution: 4 questions to consider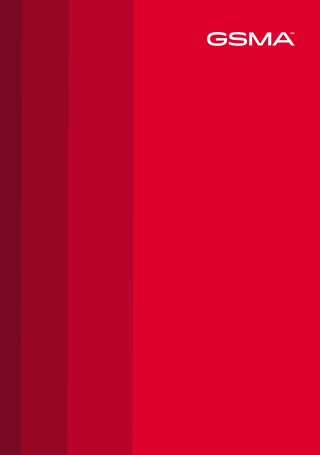 Most large organisations struggle to maintain consistent processes, contractor database management systems and data for making effective procurement decisions. Understanding the standards and having the right supply chain risk management monitoring to help you understand where your data is and what it is showing are the key points that an organisation should have a clear view of when choosing a supply chain assurance solution. Our eBook explores the 4 questions that procurement professionals should ask themselves when choosing the supply chain assurance solution that is right for their business.
According to a McKinsey report published in January 2021, 69% of respondents consider digital and analytics solutions to be more valuable post covid-19. "In particular, it was spend analytics that most respondents identified as the use case with the greatest potential to support procurement activities, with insights that can guide procurement functions in prioritizing value-creation opportunities and identifying the most important factors for capturing the impact."
We can help you choose the supply chain assurance solution that is right for you.
Download our eBook to deep dive into these 4 questions: https://www.achilles.com/industry-insights/finding-your-supply-chain-assurance-solution-4-questions-to-consider/ 
• What is the process?
• What is the standard?
• Where is the data?
• What is the data showing?
Disclaimer: The views and opinions expressed in this article/press release are those of the authors and do not necessarily reflect the approved policy or position of the GSMA or its subsidiaries.