iconectiv: calling number verification service for international calls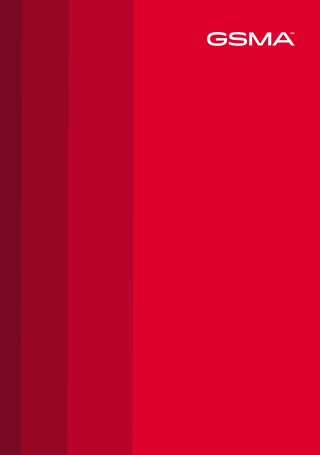 Americans were inundated with more than 2,000 robocalls 1 every second in October 2019. That's a 25 percent increase in just one month — and enough to put the annual total over 49 billion. In fact, roughly half of all calls to U.S. mobile phones in 2019 were spam, the FCC reports2.
Read more about it here: iconectiv international call market brief 03112020_0
Disclaimer: The views and opinions expressed in this article/press release are those of the authors and do not necessarily reflect the approved policy or position of the GSMA or its subsidiaries.